Fog Disruption At Gatwick
31 December 2016, 11:15 | Updated: 31 December 2016, 11:19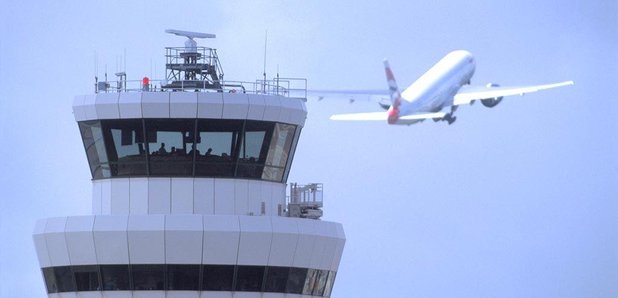 Fog across the South of England has been playing havoc with flights into and out of Gatwick airport once again.
So far this morning (as of 10am) 70 departures and 70 arrivals at the airport have had to be cancelled. Seven arrivals and eight departures had delays of more than 60 minutes.
Passengers are being urged to get in contact with their flight operators for information on disruption.
A spokeswoman for Gatwick Airport said: "Air traffic control restrictions imposed due to heavy fog across the South East and Europe is causing delays to flights to and from Gatwick.
"Passengers are strongly advised to check with their airline as to the status of their flight before travelling if possible. Gatwick is doing all it can to keep passengers moving and we apologise for the unavoidable and unfortunate disruption today.''
Meanwhile, Highways England said there had been no significant weather-related incidents reported overnight on Friday or on Saturday morning.
But drivers are being urged to take extra care on the roads due to the weather conditions.
A spokesman said: "Fog can come very quickly so it's important to leave plenty of space. The thing that's really important to remember is when it's wet it does take twice as long to stop.''
While the fog is expected to clear, a fresh strike by workers on Southern Railway will mean misery for affected passengers.
Members of the Rail, Maritime and Transport union launched a three-day walkout on Saturday morning in their long-running dispute over the role of conductors.