Gatwick Airport Staff Plan Strike
1 November 2018, 15:00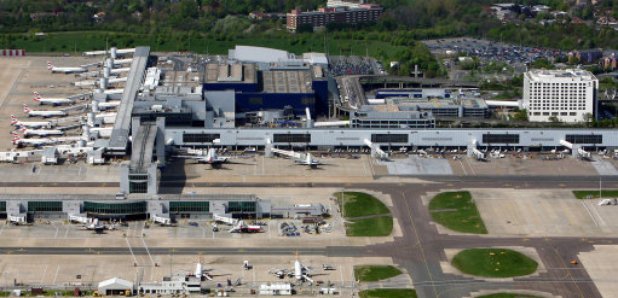 Workers who assist passengers at Gatwick airport are planning a 48 hour walk out later this month in a dispute over pay.
Employees of the logistics firm Wilson James say they get paid less than others working for the same firm.
Gatwick say they're encouraging both sides to continue discussions - and they don't expect any disruption, even if the strike goes ahead.
Jamie Major is Regional Officer at Unite,
"Our members have given us an overwhelming mandate for strike action in their dispute over this massive inequality in pay.
"We now have a generous window of opportunity for the management to sit down with us and negotiate a decent pay award before the six days of strike action kick in this month and in December.
"The last thing our members want is to cause inconvenience and distress to those passengers who rely on their services during their time at Gatwick airport, but they feel they have been forced into a corner by a tight-fisted management who refuse to address the pay inequality issue.
"There is no rhyme nor reason why pushing luggage is valued more than helping people."
The row centres on a claim for a pay rise of £1 an hour.
Members of the Unite union at Gatwick airport are planning to walk out for 48 hours from 5am on November 20 and 26 and December 21.
A Gatwick spokesman said: "The welfare of our passengers remains our top priority however and we remain confident that services at the airport will not be disrupted as Wilson James has a range of mitigation measures ready to put into place should strike action take place."