Gatwick Parking Firm Boss Sentenced
28 July 2018, 05:26 | Updated: 28 July 2018, 07:28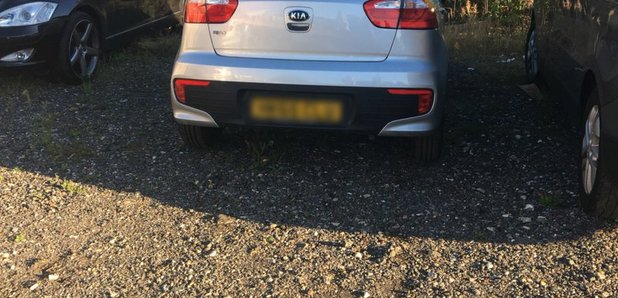 The director of a Gatwick 'meet and greet' parking company called Best Meet and Greet Ltd , who falsely told customers their cars would be looked after in a secure car park, has been given a suspended prison sentence.

Shagufta Khan pleaded guilty to a misleading commercial practice following an investigation by West Sussex Trading Standards.
In addition to the eight months suspended prison sentence for 12 months, Khan must do 50 unpaid community work and has been banned from being a director for five years.

42-Year-Old Khan, from Stace Way in Crawley was the director of Best Meet and Greet Ltd, a company which claimed to provide secure meet and greet parking service for flyers using Gatwick Airport.

On 5 July 2016, Trading Standards officers found vehicles belonging to customers using Best Meet and Greet Ltd at a farm on Bonnetts Lane, West Sussex, after receiving information that the land was being used by meet and greet companies.

Trading Standards officers then carried out a test purchase using a vehicle fitted with a tracker.

They made a booking with Best Meet and Greet Ltd and the vehicle was later tracked and found unlocked in a public car park in Crawley.
Trading Standards officers were then able to access the vehicle and drive it away without being approached by anyone.

One customer who booked their car in with Best Meet and Greet Ltd was David Garrett. He said: "I am very grateful that West Sussex County Council took this matter so seriously and saw this through over a long time.

"This was clearly a disgraceful way for a company to act with customers' property and West Sussex Trading Standards were exemplary in the way they handled it."

Richard Sargeant, Trading Standards Team Manager, said: "Deliberately misleading customers with false information is illegal.
"Our advice to protect customers is to always use a Gatwick Approved Operator when booking a 'meet and greet' parking service, which also ensures that you will also be dealing with a Trading Standards Approved member of the Buy With Confidence scheme."

Debbie Kennard, Cabinet Member for Safer, Stronger Communities, said: "Our Trading Standards team have done an excellent job in bringing this individual to justice. "I hope this sentence will deter others tempted to deceive customers in such a way."

Anyone who thinks they have been a victim of an unfair trading practice can contact Trading Standards via Citizens Advice on 03454 04 05 06 or online via www.westsussex.gov.uk/tsreport

To find a list of all parking companies that have been vetted and checked by West Sussex Trading Standards, visit: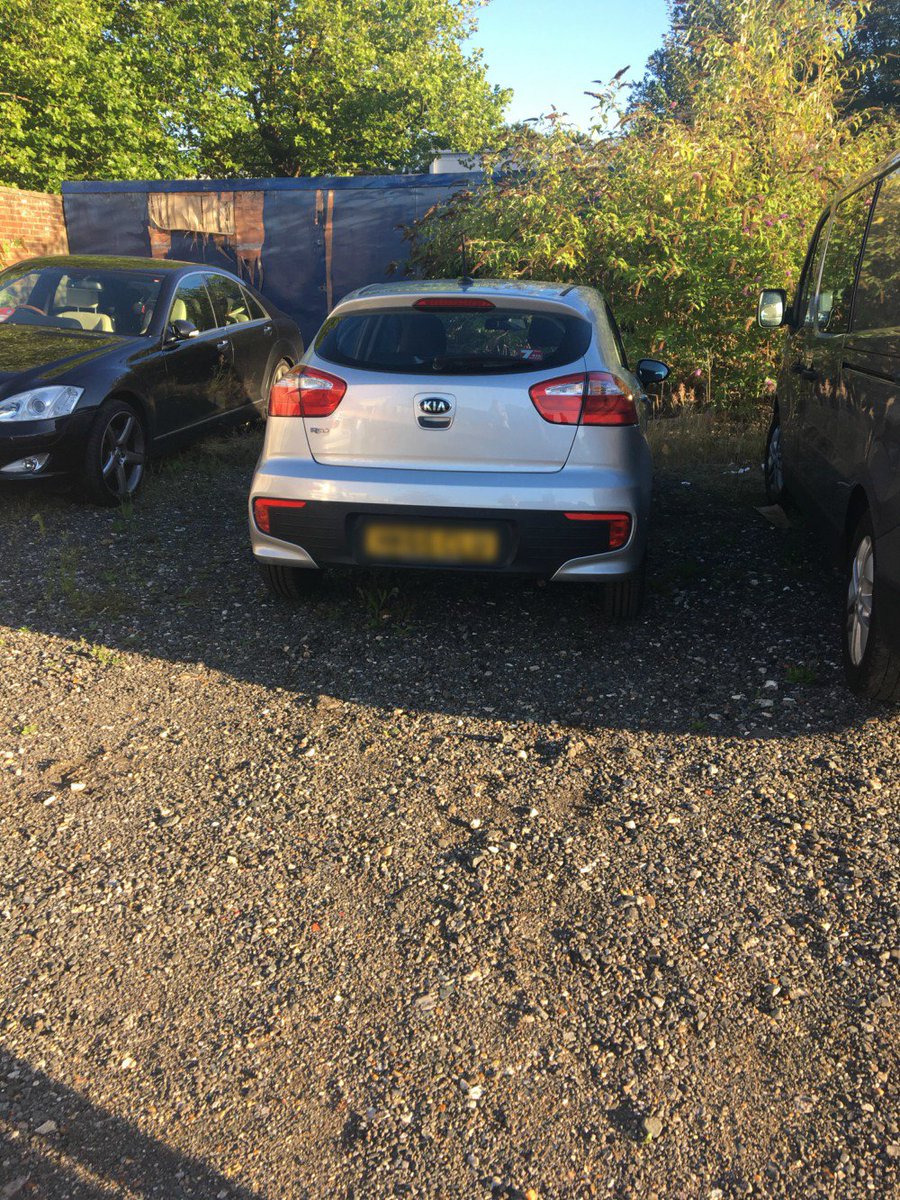 The car Trading Standards booked with Best Meet and Greet Ltd where it was later tracked to a public car park in Crawley