Guinea Pigs Dumped In Fly Tip
13 August 2018, 07:51 | Updated: 13 August 2018, 07:53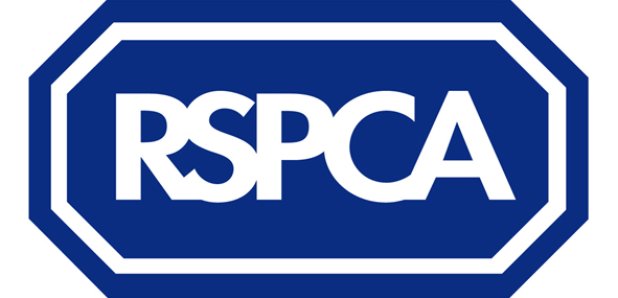 Up to 10 guinea pigs have been dumped in a fly tip in East Grinstead.
RSPCA officers were called to a pile of rubbish left in a car park on Admirals Bridge Lane last week.
The say they managed to catch five, but that the others ran off.
Inspector Wheeler said: "It was a challenge trying to catch the guinea pigs as there were between six and ten in total and they were so frightened and skittish.
"They were running off in all directions through the brambles, nettles and thick ferns.
"Luckily I had my colleague animal collection officer (ACO) Louis Horton, with me, along with the people who found them kindly stayed to help me catch them.
"Between us we managed to catch five of them, but sadly, a few others ran off into the brambles and despite us searching and going back later on.
"We haven't been able to find them."