Gun Fired in Crawley
6 November 2018, 13:37 | Updated: 6 November 2018, 13:41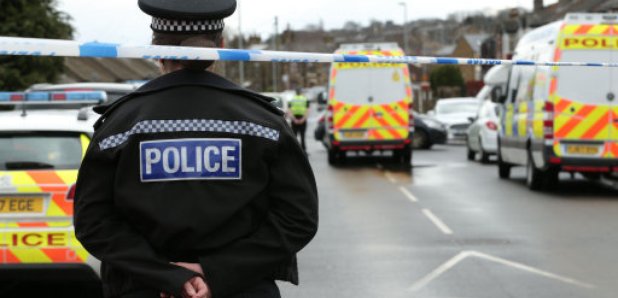 Police continue to look for a man who fired a gun in Crawley
Officers were called to Crawley town centre following reports shots had been fired on The Broadway last Thursday (1st November)
Sussex police told Heart they got the call at around 630pm in the evening and that officers located three shell casings which are believed to be blanks.
No one is believed to have been injured and police and the ambulance service have not received any reports of anyone suffering from a firearm injury.
The suspect is a white man who was dressed in a black hooded top. He is believed to have run off up The Broadway in the direction of Church Walk.
No arrests have been made. The area where the firearm was fired was cordoned off and officers searched the area for the suspect.
Anyone who witnessed the incident or has any information about it, should contact police online at https://sussex.police.uk/appealresponse or call 101 quoting serial 1032 of 01/11.