Hassocks: 'Bomb' Arrest
15 January 2017, 07:12 | Updated: 15 January 2017, 07:16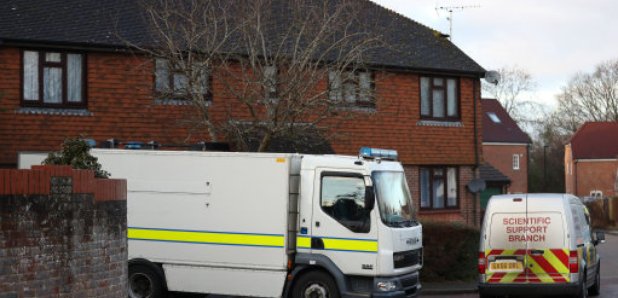 The bomb squad have blown up what is being called a 'suspicious device' found in a block of flats in Hassocks.
A 50-year-old man is being questioned on suspicion of making an explosive substance.
Officers arrived in Belmont Close at around 9.30am on Saturday.
They advised people living in the Middlewick House block of flats, as well as those in properties nearby, to evacuate their homes.
A bomb disposal team carried out a controlled explosion, with a cordon in place around Belmont Close.
Residents were allowed to return to their homes by Saturday evening.
Detective Superintendent Carwyn Hughes said: "I would like to thank the residents for their patience while we made the area safe.''