Hate Posters Put Up In Horsham
10 October 2018, 14:23 | Updated: 10 October 2018, 14:24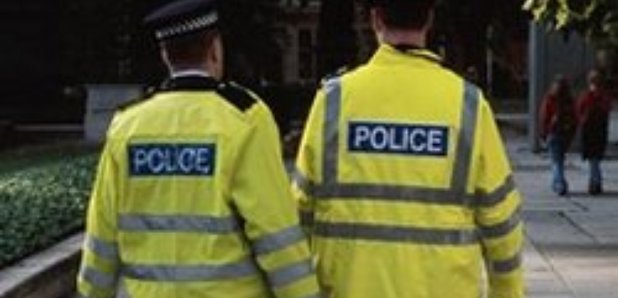 Police are appealing for witnesses after reports of hate posters in Barns Green, Horsham.
The posters have anti-traveller images and slogans.
The messages are in German, and are believed to have been put up overnight of the 7 and 8 October.
Sussex police say officers will be conducting high visibility patrols in the area.
The investigation is on-going.
The local force are urging anyone who witnessed or captured footage of any suspicious behaviour in the area at this time to report it.