HGV Drivers Could Be Fined In West Sussex
8 February 2017, 13:16 | Updated: 8 February 2017, 13:25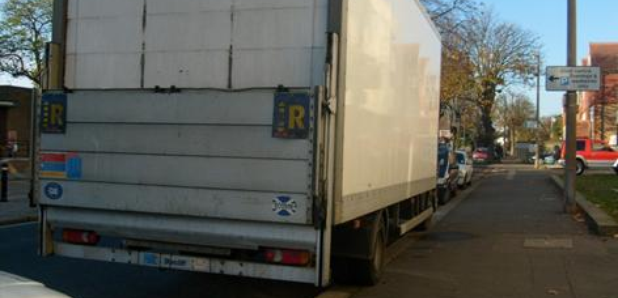 West Sussex County Council issue clampdown on HGV's after rise in lorries parked on pavements.
The County Council has advised district and borough councils to issue penalty notices to any HGV parked wholly or partly on a footway or verge – regardless of whether there are waiting restrictions on the road or not.
The clampdown is for HGVs over 7.5 tonnes in weight only.
County Council Cabinet Member for Highways and Transport, Bob Lanzer, said: "We have seen an increase in reports of HGVs parking on footways in recent months.


"This behaviour causes all sorts of problems for residents. "It stops people from being able to use pavements and footways safely. It causes damage to our verges. "It makes it more dangerous for motorists and pedestrians to see when they are on the roads."
Bob added: "HGVs will still be permitted to drop off and unload, but these measures will prevent long term parking on verges and pavements."


Anyone who wishes to report issues concerning HGVs parking in their areas should contact their district or borough council.