Houses could be built in Surrey countryside
25 February 2017, 12:09 | Updated: 25 February 2017, 12:14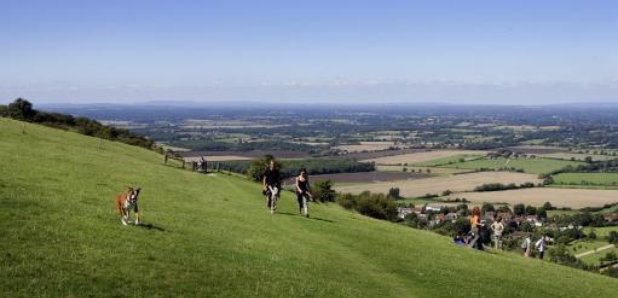 Tandridge District Council says it needs to build 4,000 homes on protected Green Belt land to meet the growing demand for housing.
Green belts were introduced in the 1950s to stop urban sprawl.
Councillors say the aim is to provide a mix of affordable and starter homes. The development would include new schools, a doctor's surgery and a supermarket.
The district, which covers Caterham, Oxted, Godstone and Lingfield is currently 94 pre cent Green Belt, and development has been concentrated within the remaining six per cent. The councils says these areas are now at risk of over-development. it believes the creation of what it calls a 'garden village' would require releasing around 1 per cent of the remaining Green Belt and this would be an appropriate way to meet the government's requirement to 'significantly boost the supply of housing'.
Councillors believe releasing a small amount of land in one particular area will make it easier to protect the rest and prevent a scattergun approach to the release of Green Belt.
Without looking at the Green Belt, the Council says it will only be able to deliver just over a third of the housing needed.
The proposals for a garden village will be considered by the council's Planning Policy Committee next month.