Houses 'Shaking' In Surrey Earthquake
4 May 2019, 08:30 | Updated: 4 May 2019, 11:23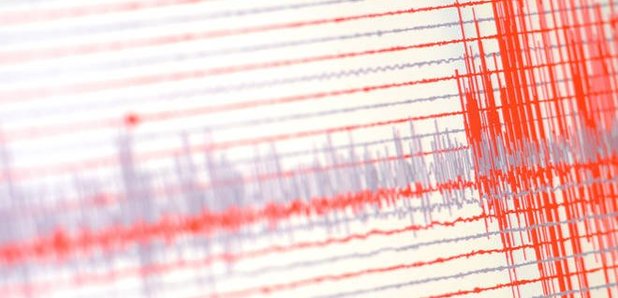 People in Crawley have described how their houses "shook" in the early hours of this morning during an earthquake in the area.
Those who felt the tremor have been discussing it on Twitter and Facebook.
One Twitter user said: "Did an earthquake just happen in Crawley? My whole flat just shook underneath me!"
The quake happened at 1.19am, according to a seismograph from the British Geological Survey.
It's after a series of earthquakes in the Surrey area in February, when four tremors were recorded in the space of a fortnight, with concerned campaigners pointing to nearby oil and gas exploration.
The British Geological Servey said it's had more than a hundred reports, with some describing it as a loud bang and explosion.
It hit a magnitude of 2.5.