Hove Charity Calls For More Opportunities For Teens
11 April 2018, 07:17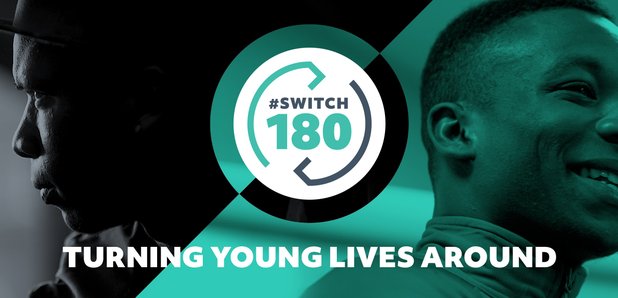 As new figures show the number of youngsters 16 and under in England treated for stab wounds has gone up nearly 60% in the last five years, a charity in Hove has told Heart teenagers need more positive opportunities to keep them away from crime
Snow-Camp's mission is to engage inner-city young people through snowsports to provide life skills training, nationally recognised qualifications and work experience to increase their motivations and aspirations, enabling them to gain employment in the snowsports industry and beyond.
They are calling for society to create more chances to help young people turn their lives around with their new campaign #Switch180
They have told Heart ''Many of us benefited from positive opportunities when we were younger, experiences that helped us get to where we are today. Maybe there was one person, organisation or project that believed in us and made all the difference, these are our #Switch180 moments. Without these, things could have been very different.
We want to see more #Switch180 moments changing the lives of young people in the UK. Please share your #Switch180 moment to raise awareness of the campaign.''