Hove: Town Hall Fire Blamed On Solar Panels
A fire which broke out at Hove Town Hall earlier this afternoon is being blamed on a solar panel.
The smoke from the fire could be seen from several miles away but firefighters have told Heart the flames are now under control.
It's thought it first started on the roof of the building - on a solar panel.
Staff were evacuated but it's expected they'll be allowed to re-enter this building sometime this afternoon.
East Sussex Fire Service say there were no casualties.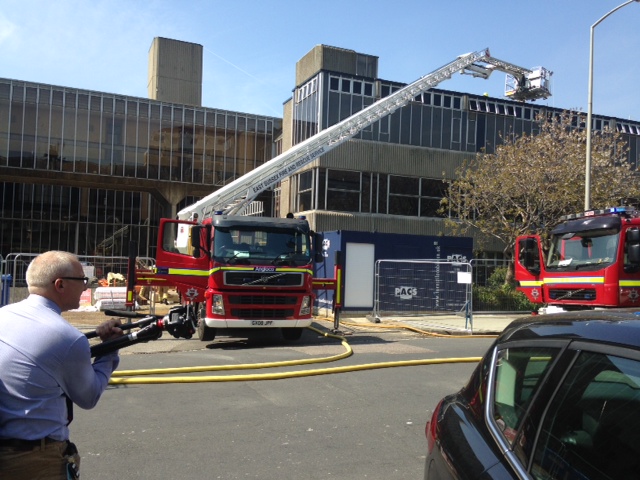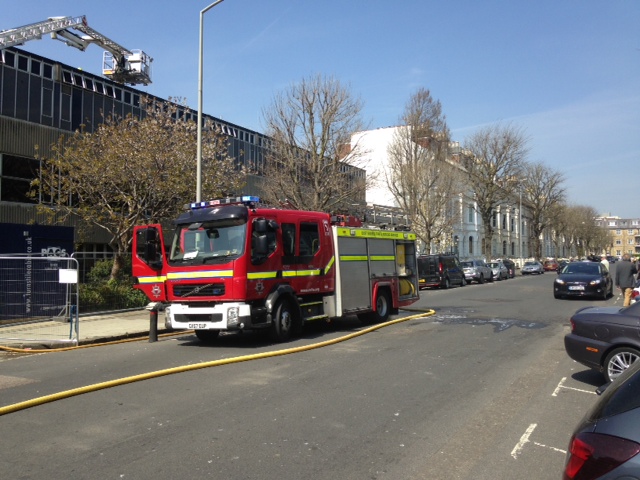 #HeartNews #HoveTownHallFire pic.twitter.com/gPsScX9O0o (video via @British_Poodle)

— Sussex&Surrey News (@HeartSussexNews) April 20, 2015