i360 Boss Quits Ahead Of Crucial Meeting
4 October 2018, 20:04 | Updated: 4 October 2018, 20:14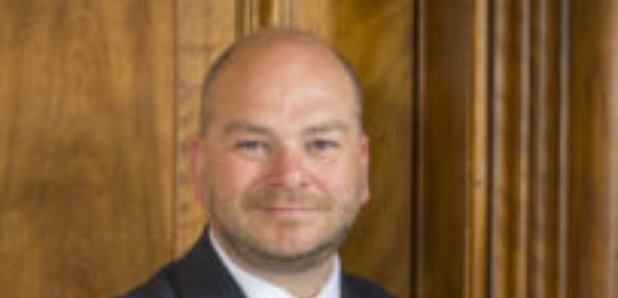 The Executive Director will leave the company next Wednesday 10th October , just a day before a crucial meeting to discuss the attraction's future - although he'll be paid until February next year.
Julia Barfield, who chairs the Brighton i360, says: "It is with regret that the board of Brighton i360 Ltd has accepted the resignation of Steve Bax, our executive director, who has decided to leave the company to explore other opportunities.
The 46 year old who was born and raised in Margate, in Kent, has been in the job just over a year - but has a wealth of experience in the visitor attraction sector.
The meeting the day after Bax leaves - is an important one - it's when Brighton and Hove City Council will consider restructuring a £36m loan to the i360.
In its first full year about 500,000 people visited the observation tower - 300,000 fewer than forecast and that's seen as a concern because the attraction may not be able to meet their loan obligations.
David Sharpe, who's the former managing director of the London Eye, will join the team at the i360, which is owned by British Airwaysus, initially on a part-time basis, until a successor is appointed.
Sharpe is seen as a good choice because he's held senior management positions at Merlin Entertainments, the company that owns the Sea Life Centre in Brighton.