JCB Used In Billingshurst Ram Raid
12 October 2018, 06:00 | Updated: 12 October 2018, 12:54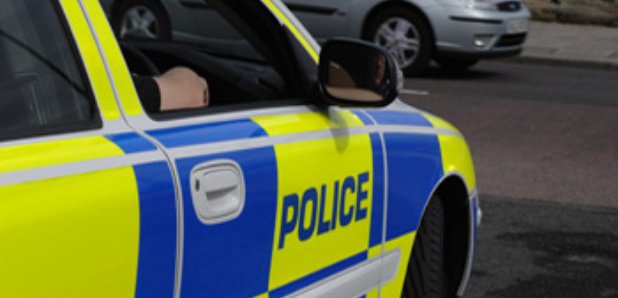 A JCB has been used to pull an ATM from the wall of the Sainsbury's Local in Billingshurst.
A call was received at 4.23am this morning (12 October) to a report of three suspects pulling the machine from the wall of the Sainsbury's Local in the High Street, with a JCB.
The machine was then loaded into the back of a Land Rover and the three suspects drove away.
The JCB, believed to have been stolen, was left at the scene.
Folk lift truck stolen from building site and used to ram raid Sainsbury's cash point Billingshurst. #devinehomes #sainsburys #cashpoint pic.twitter.com/5p0uLLAdZ8

— David T photographer (@DavidTimpson62) 12 October 2018
Detective Sergeant Vicky Guy said:
"We are urging anyone who witnessed the incident to get in contact with us immediately.
"The theft occurred in the middle of the night and it would have caused a substantial amount of noise.
"Did you get woken up by it?
"Please report any information to us without delay to aid us with our investigation."