Latest Snow Pictures
1 March 2018, 13:01 | Updated: 1 March 2018, 14:16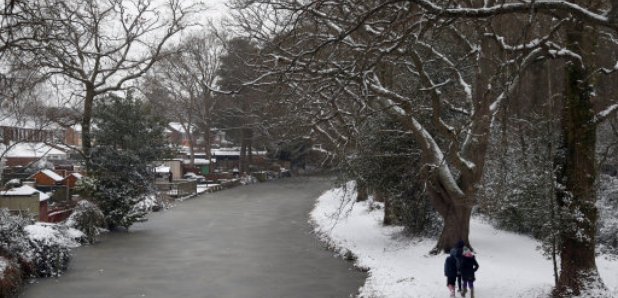 More strong winds and freezing temperatures are forecast for Sussex and Surrey this afternoon feeling like minus 11 in the wind as Storm Emma is coming up from the Atlantic meeting the Beast from the East cold air from Russia.
A total of more than 1,000 tonnes of salt were spread on the roads across West Sussex in the last seven days
A fleet of 22 gritters, with snow ploughs, with 50 volunteer farmers on standby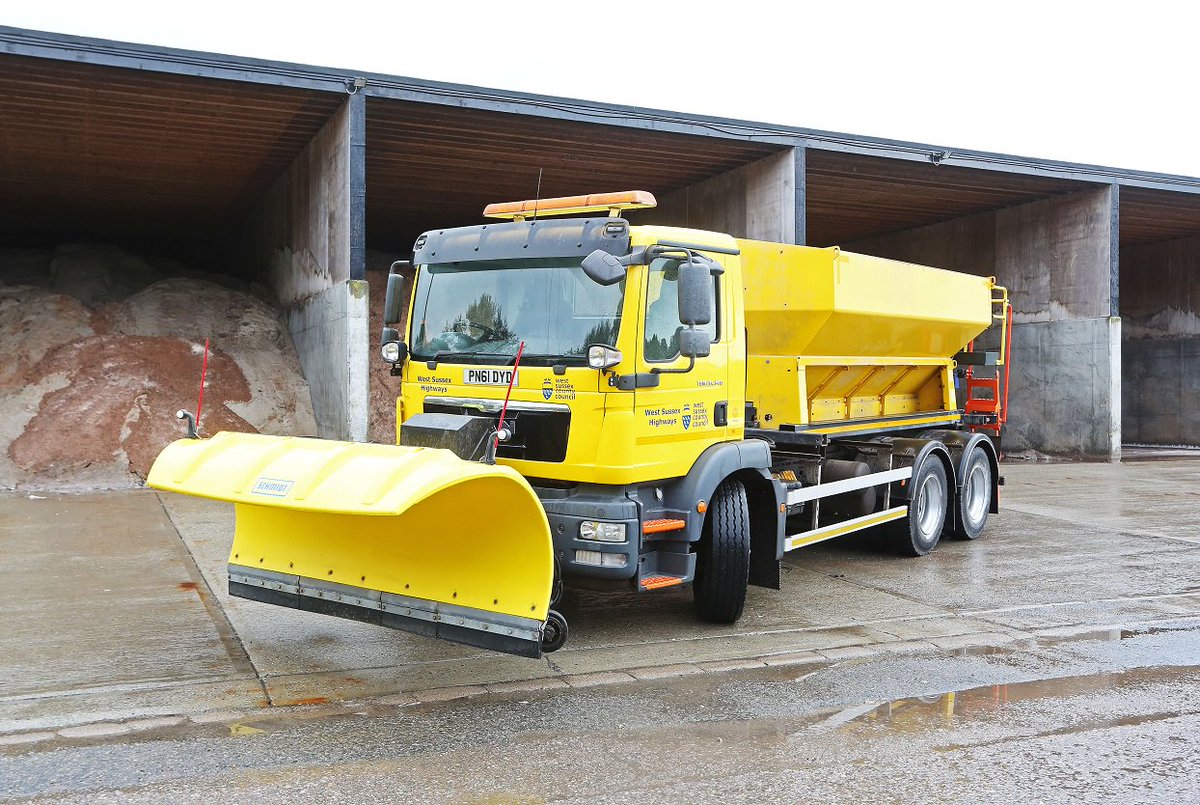 freezing temperatures recorded with ponds and canals in Surrey frozen over.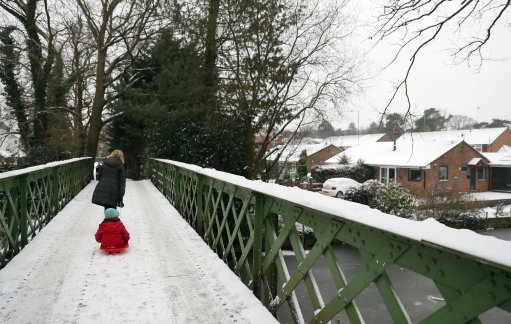 In Cranleigh Barhatch Lane closed due to ice around Hound House Road.
Many schools across parts of Sussex and Surrey are now closing early (around 1pm) to allow staff and students to get home.
With more snow showers expected through the day Surrey Police are warning drivers to keep extra distances between other cars
Gatwick Airport are warning passengers to expect some delays due to the extreme weather conditions across Europe.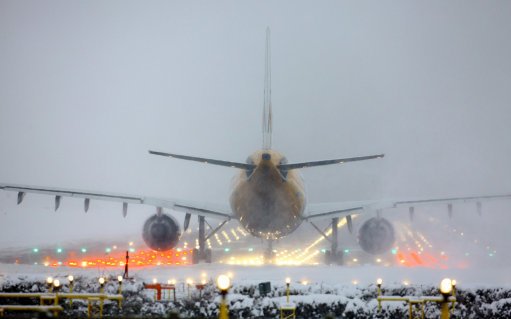 TRAINS
Trains are running at reduced speeds for the rest of the day on the Brighton to Gatwick line because of an 8 foot icicle spotted in the Balcombe tunnel, Network Rail are hoping to remove it by the end of the day.
(Pic from Southern Rail)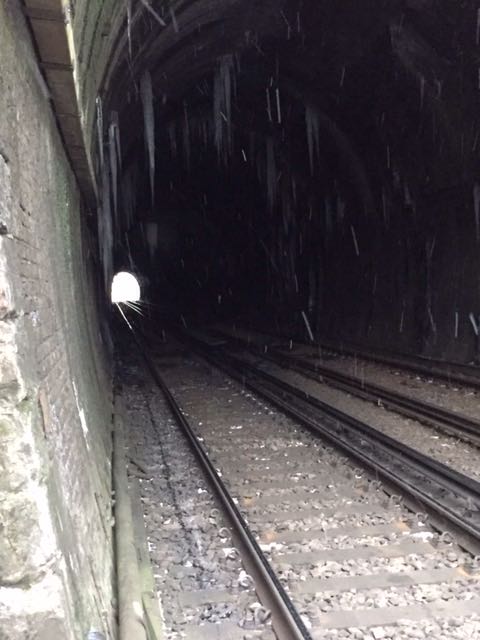 South Eastern Train Services Disrupted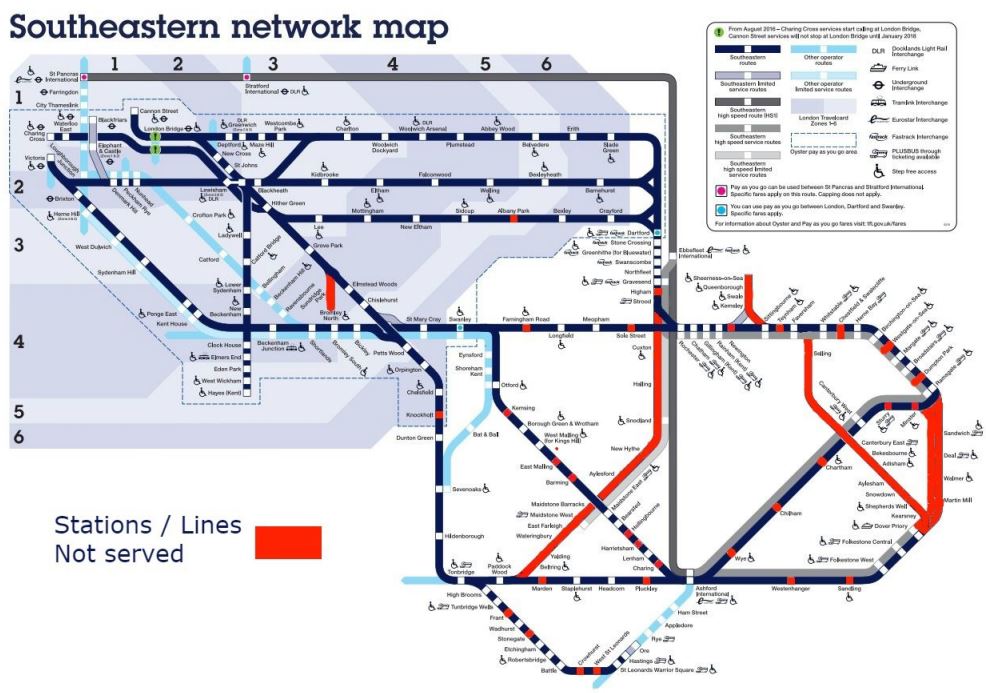 Three train stations in East Sussex are closed due to the weather in Frant, Stonegate and Crowhurst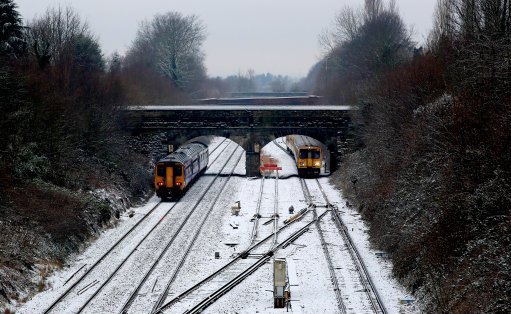 East Sussex Fire and Rescue service have dealt with over one hundred emergency calls in the last 24 hours. As well as a team from Lewes and Ringer helping to get essential supplies like bread and milk to people unable to go out as some of the pavements are icy.
In Worthing, Rough sleeper support has been stepped up throughout cold snap, So far 12 people have been given temporary accommodation.