Life Saving Equipment Stolen In Spate of Thefts
27 June 2017, 08:40 | Updated: 27 June 2017, 08:45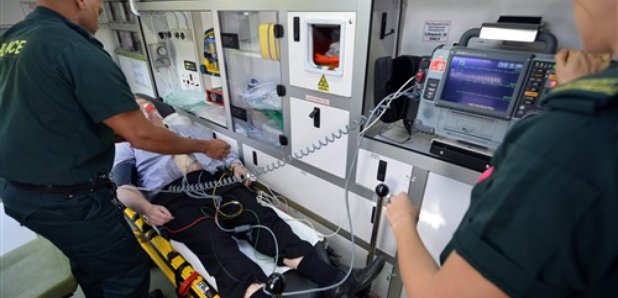 Life saving equipment is being snatched from ambulance centres, public places and paramedic cars in a series of thefts across Sussex and Surrey
South East Coast Ambulance service say they think it is part of a targeted campaign and Sussex Police say they are not ruling out the possibility the thefts could be connected.
Six ambulances were ransacked at the Make Ready centre in Hastings over the weekend.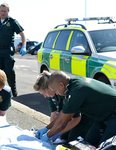 Thieves stole two Lifepak defibrillators, used to try to revive heart attack victims, two suction packs and an EZIO drill kit, used for putting medicine and fluid straight into a patient's bone, together worth some £30,000.
Just a couple of days earlier there were similar break-ins in Dorking and Banstead.
Defibrillators have also disappeared from train stations in Pullborough and Ifield.
SECAMB say the thefts are putting lives at risk and more pressure on a service that is already stretched.
Ambulance crews say having to restock their vehicles will have an impact on their response times