Man Arrested After Suspicious Device Found In Hassocks
14 January 2017, 14:57 | Updated: 14 January 2017, 15:08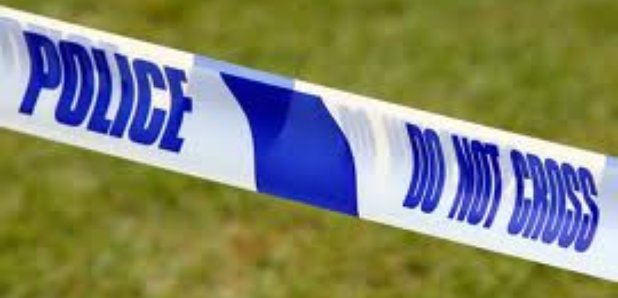 A 50-year-old man has been arrested after people near Belmont Close in Hassocks were asked to leave their homes because of a suspicious device.
Police say they were called to Belmont Close in Hassocks this morning at around 9:30am.
Officers found a suspicious device in a property there which prompted them to ask people living in the Belmont Close area to leave for safety reasons.
A cordon has been put in place and police are there.
The Explosive Ordnance Disposal team have been told and are on their way to make it safe for everyone in the area.
A 50-year-old man has been arrested on suspicion of making an explosive substance and is currently in police custody with an investigation underway and we're told it isn't being linked to terrorism.
Detective Superintendent Carwyn Hughes said:
"We are currently on scene and we are advising residents to avoid the area for the time being. I want to reassure those in the area and wider community, that we are treating this as an isolated incident and is not terrorist related."