Man Attacks Young Girl In Brighton
6 May 2018, 06:10 | Updated: 6 May 2018, 07:09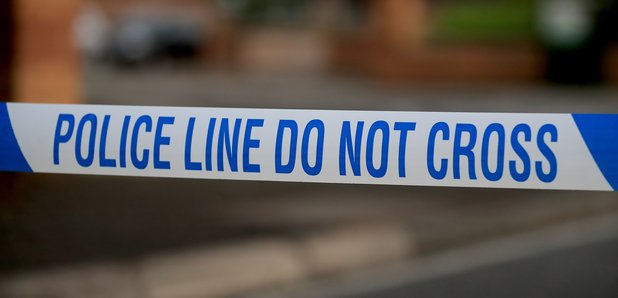 Police are looking for a man who followed and then attacked an eight year old girl in Brighton.
He grabbed hold of her and pushed her to the ground on Gloucester Street yesterday morning.
She had a few grazes but wasn't seriously hurt.
Detective Inspector Lee Horner said; "The motive for this attack is not clear and we have no other recent reports of similar approaches to young children.
"It was a very frightening experience for the young girl and we need to find this man as quickly as possible.
"If you were in the area on Saturday morning and saw anything of what happened, or if you have any other information, please contact us right away on 101 or online, quoting Operation Overdown.