Man charged over Larkfield burglary
30 December 2016, 06:19 | Updated: 30 December 2016, 06:23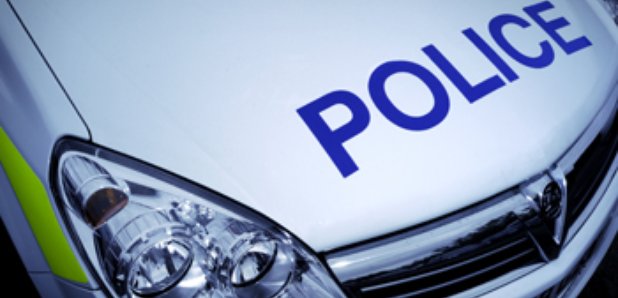 Officers investigating a burglary at a home in Larkfield have charged an 18-year-old man.
It is reported that laptops and jewellery were stolen from a property in The Lakes between 19 and 22 December 2016 and, following enquiries, Jack Reader, of Hackney Road in Maidstone, was arrested on the evening of Wednesday 28 December.
He was subsequently charged with burglary and was remanded to appear at Maidstone Magistrates' Court on Thursday 29 December 2016.
At this hearing he was further remanded in custody and will next appear at Maidstone Crown Court on Thursday 26 January 2017.
Safety advice
Officers would like to remind members of the public with the following advice, which can help prevent becoming a victim of burglary:
Always ensure your home is locked each time you leave and overnight. If you have a uPVC door, ensure they are double locked.
Keep keys, cash and expensive items out of view from the outside.
Use timer switches on lights and radios to make your home look occupied.
Keep gates locked and boundaries secure.
Lock away bikes, tools and garden items that could be stolen or used to break into your home.
Residents may also want to consider:
Security-marking items including bicycles, smartphones and laptops.
Keeping receipts and serial numbers safe.
Photographing and insuring expensive or unique items.
Installing a safe, bolted to the ground or a wall, or using a safety deposit box at the bank.
Registering important items for free at www.immobolise.com. This can help us return them to you if they are stolen and then recovered.