Man Found Guilty Of St Leonards Double Murder
29 October 2018, 18:30 | Updated: 29 October 2018, 18:33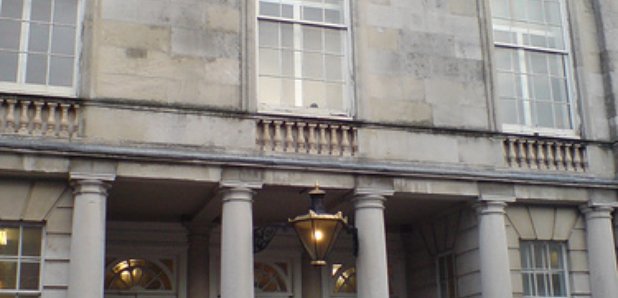 An ex-soldier has been found guilty of murdering his ex-wife and mother-in-law at almost point-blank range.
Lorry driver and 35 year old Craig Savage denied setting out to kill his ex-wife Michelle and her mother Heather Whitbread at their home in St Leonards, on March 16th.
Police found the bodies of 32-year-old Mrs Savage, her dog Zeus and 53 year old Mrs Whitbread, after he stole a semi-automatic rifle from a nearby firing range.
He admitted robbery at the beginning of the trial.
Mrs Savage had been shot about six times and her mother around seven times.
Her pregnant sister 24 year old Raven Whitbread, and 80-year-old grandmother Patricia Groves hid during the attack, and managed to escaped unharmed.
Savage was accused of trying to fire at armed police officers who confronted him, but was acquitted of possession of a firearm with intent to endanger life.
A jury convicted him of two counts of murder after deliberating for less than three hours.
Dressed in a blue suit and open-neck white shirt, Savage, showed no emotion when the verdicts were read out.
He was jailed for life, and will have to serve a minimum of 38 years.