Man Jailed For Life For Murdering Ex In Bexhill
26 July 2016, 11:08 | Updated: 26 July 2016, 12:08
A life sentence has been handed to 22-year-old Paul Withers who was found guilty of murdering his ex girlfriend. *WARNING please be aware that some material within this article may cause distress
WARNING please be aware that some material within this article may cause distress and is from Sussex Police.
A 22-year-old man from Bexhill has been sentenced to life in prison with a minimum of 24 year after a jury found him guilty of murdering his ex- girlfriend, 20-year-old Lauren Masters.
Paul Withers called police on the afternoon he stabbed Lauren to death and reported the crime using a fake name.
Here is the call Paul Withers' made:
Just before that call came in on August the 28th at around 1:30pm, Sussex Police got a 999 call from a woman called Lauren begging for help saying she was going to die after being stabbed.
Police say their two young children were nearby when Lauren was stabbed 23 times with a kitchen knife.
Pictured, Lauren Masters: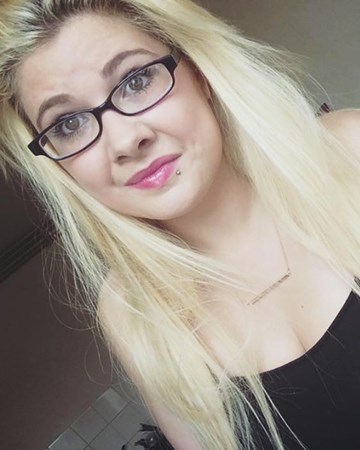 The first officers to arrive in the flat found Lauren on the kitchen floor with numerous stab wounds to her face and body. Despite efforts by paramedics and a surgeon flown in by air ambulance, Lauren tragically died at the scene.
Meanwhile, Paul Withers, of David Close, Bexhill, rang his cousin saying "I have killed her". His cousin dialled 999 and called for emergency services to go to the flat before calling Withers' mother.
Police arrested him nearby at 3:50pm on suspicion of murder.
Pictured Paul Withers, guilty of murder.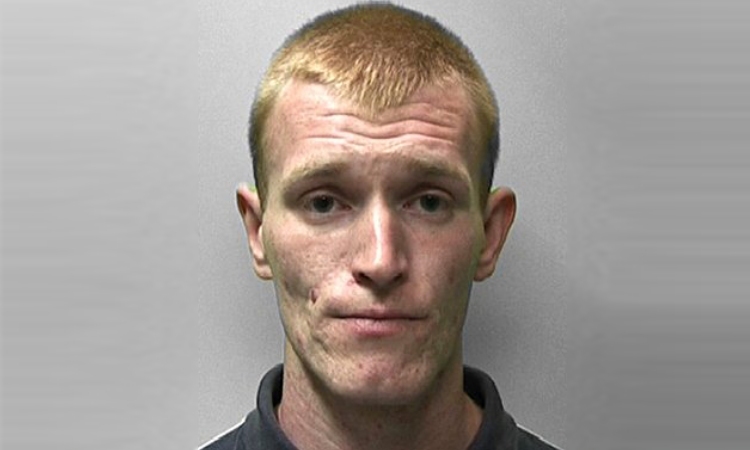 On the 1st of August, Hove Crown Court heard that Lauren had told Withers that she didn't want to be in a relationship, they continued to see each other for the sake of their children.
Withers pleaded not guilty to murder but a jury found him guilty on Monday 25th July.
After the sentencing, Detective Superintendent Mike Ashcroft, of the Surrey and Sussex Major Crime Team, spoke outside court: