Man Raped On Brighton Beach
15 April 2017, 08:34 | Updated: 15 April 2017, 08:36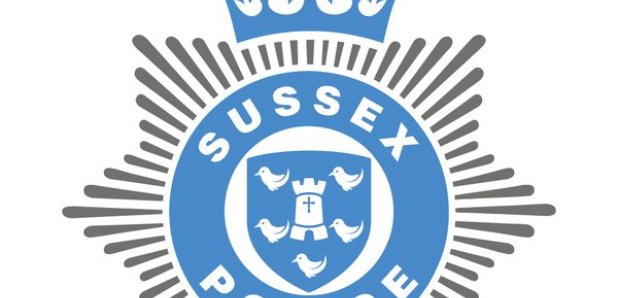 Police are appealing for witnesses after a man was raped by another man on Brighton Beach.
The 18-year-old victim was walking eastwards towards Brighton Marina when he reported that he was followed and pulled on to the beach near the Volks Railway between 1.30am and 2.30am on Friday (14 April) and raped.
The suspect is described as black, aged in his 40s or 50s, of muscular build, bald and was wearing a black hooded top. He ran off towards the Marina.
The victim is being supported by specially trained officers.
Detective Sergeant Vickie Maroki said: "We are appealing for any witnesses who may have seen this happening or have any information to get in touch with us."
From Sussex Police