Mobile Phone Crackdown
28 January 2018, 14:06 | Updated: 28 January 2018, 14:10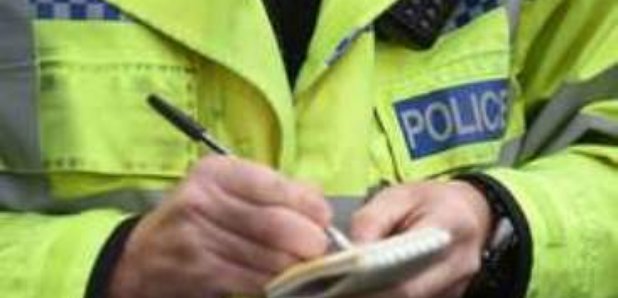 Sussex and Surrey police have been cracking down on mobile phone use behind the wheel all week.

Using your phone while driving could cost you £200 and six points on your licence. It could also cost lives.
This is the message being issued by Surrey and Sussex Police as the forces prepare to crackdown on offenders who risk their own lives – and others' – on our roads.
From Monday (22 January) to Sunday (28 January), a dedicated team of officers were on patrol to catch those who use their handheld devices to text, call or surf the web while driving.
Superintendent Chris Moon, head of the Surrey and Sussex Roads Policing Unit, said:
"It's concerning that despite our repeated messaging around road safety, there are still a number of motorists who continue to use their phone while driving.
"It goes without saying that anyone driving a vehicle should give their full attention to the road, not just for their own safety but for others' too. By using a handheld device at the wheel, you are taking your attention away from the road, which can severely affect your judgement, your reaction times and your awareness of what's around you.
"A serious or even fatal collision at 60-70mph could be caused by a minor lapse in concentration. Throw a mobile phone into the mix, and you reduce your level of concentration even further."