Most Over Crowded Train Is In Sussex
27 July 2017, 13:08 | Updated: 17 January 2018, 09:12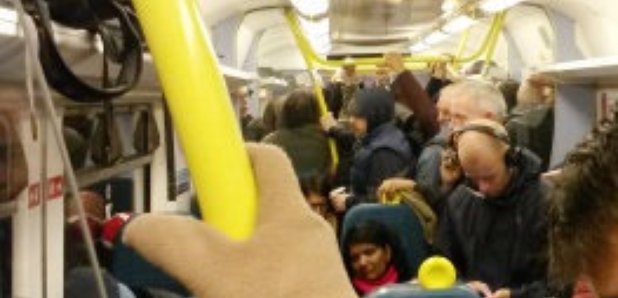 New figures from the Department of Transport show commuters across Sussex and Surrey are using four of the most overcrowded trains in the country.
The most overcrowded service is Southern Railway's 7.16am train from East Grinstead to London Bridge around 1,366 people squeeze into the dozen carriages designed to take just 640 passengers.
That's 213% - higher than any other service
The DfT said additional carriages cannot be added to the train but when the Thameslink Programme is completed next year there will be extra services on routes south of London to boost capacity.
Also named in the top 10 are the 6.57am Brighton to Bedford and the return journey at 16:26
While the most overcrowded in Surrey has been named as the 7.27am - Reigate to London Bridge, this service could be scrapped next year as part of a timetable change from May 2018 as the platforms are not longer enough for the new longer trains.
(Data from Department of Transport)