Open Top Bus Albion Parade In Brighton
12 May 2017, 11:15 | Updated: 12 May 2017, 12:57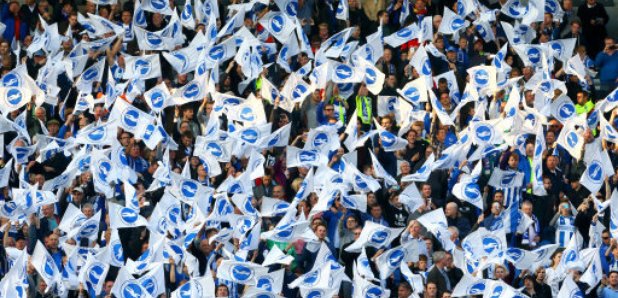 Final preparations are underway for Brighton and Hove Albion's open-top bus parade to celebrate the team's promotion to the Premier League.
On Friday, a large crane arrived at Hove Lawns to help with putting up the large stage for the special event.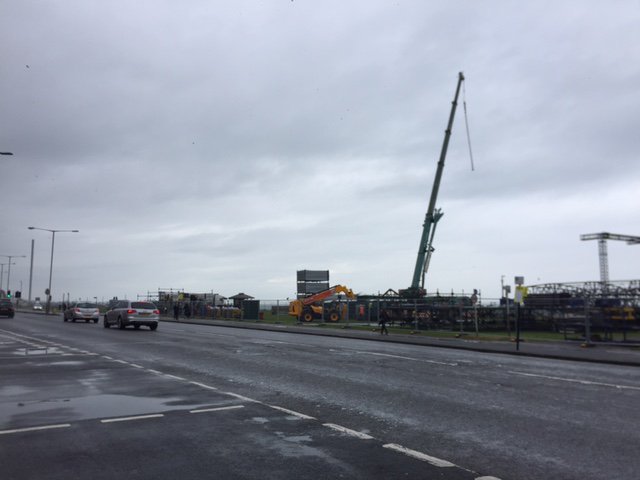 Road Closures will be in place on Sunday along Brighton seafront from 2pm. The parade starts at 5pm near the Palace Pier before making it;s way along the seafront to Hove Lawns for a presentation.
Here is the final route.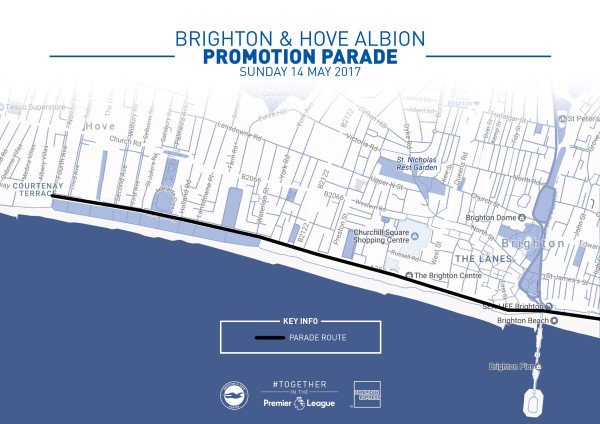 Those choosing to join the parade from the Palace Pier, will be directed into Zone B or C on arrival at Hove Lawns - both zones have repeater screens.

On arrival, at approximately 6.30pm, Albion's players and coaching staff will be presented to the crowd, from a specially erected stage.

Fans choosing to remain at Hove Lawns, and watch the parade on the screens ahead of the players' arrival, are strongly advised to:

- arrive early, and be in position for 4pm
- bring their own refreshments for the full duration
- ensure they have adequate clothing and sun protection for changes in weather

Please note those entering Zone A will be restricted to four alcoholic drinks per adult, and no glass bottles or chairs will be permitted.

Hand held pyro and/or flares are not permitted anywhere on site or on the route, and any individuals found to be in possession will face arrest and further bans by the club.

Bag searches will take place on entry to Zone A; to speed up your entry please consider not carrying a bag.

Those wishing sit throughout the event, are advised to bring their own chairs and to use Zones B or C, which will have their own additional big screens. There will also be a disabled viewing area in Zone A, with further information on how to access to follow.