Parents Find Out Today If They Get First Choice Primary
18 April 2017, 11:16 | Updated: 18 April 2017, 11:19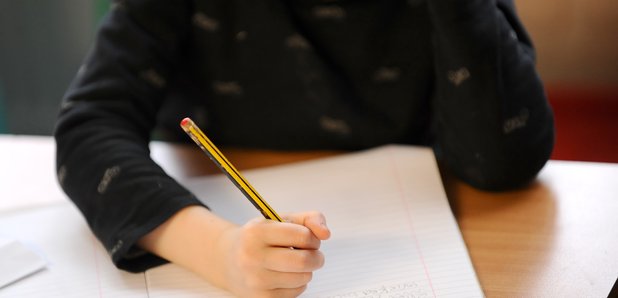 Thousands of parents across Sussex and Surrey find out today which primary school their child has been offered a place at for September.
Anyone who applied online should hear from their council by email today.
90% of families in Brighton and Hove applying for primary school places for September 2017 have been offered their first preference school.
This year's figure of 89.98% first preferences (2,382 pupils) is up by more than two percentage points from last year's figure of 87.9% (2,470 pupils).
More than 98% of parents were offered one of their preferred schools. In line with the council's published arrangements, those who were not offered a place at one of their preferred schools were offered places at the nearest school to their home address that had places available.