Police Search For Four Missing People Found In Newhaven Lorry
11 November 2018, 12:08 | Updated: 11 November 2018, 12:12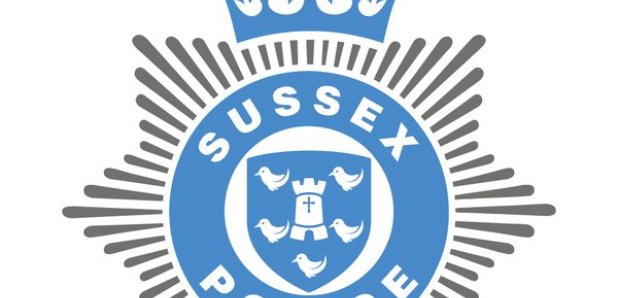 Four people have gone missing after being placed into care following their arrival in the UK on a refrigerated lorry at Newhaven.
The four, who claimed to be aged 16 or 17 and were having their ages assessed, arrived on a ferry at the port in Newhaven from Dieppe on November 1.
(Clockwise from top left) Thanh Nam Nyugen, Thi Ha Phuong Nguyen, Tien Trong Nguyen and Ngoc Nhi Doam went missing from an address in Eastbourne between 12 midnight on November 5 and 7am the following morning.
While it is thought that they may not be genuinely under 18, there are concerns for their vulnerability as young people who are not familiar with the UK. Anyone with information about their whereabouts is asked to report online or call 101 quoting serial 1292 of 01/11.