Police Try To Identify A Man Found In Sussex
19 February 2019, 11:51 | Updated: 19 February 2019, 12:04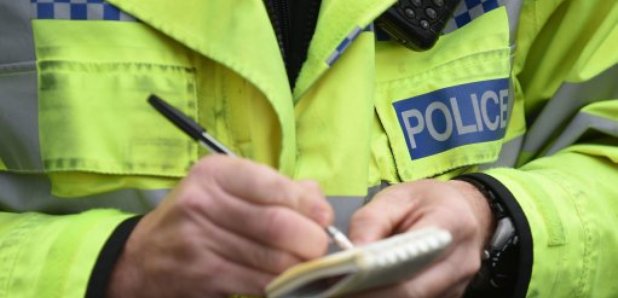 A man's body has been found on a beach in Sussex, police and the East Sussex Coroner are trying to identify who the person was.
It's hoped issuing an artist's impression of his face and his description will help solve the mystery.
The body was found at the foot of cliffs at Birling Gap, below the Belle Tout lighthouse, on Sunday 18 November 2018.
His injuries were consistent with falling from a great height.
The man is of Asian appearance, 5'3", with brown eyes, dark/black hair, dark stubble on his face, of slight build and possibly in his 20s.
He was wearing a grey hoodie with hood up with cords tied, a grey with blue stripes jumper, a white vest, black trousers with unique weaved metal belt, black boxer shorts, black socks and brown shoes size 7.
He was also wearing a turquoise coloured rosary bead necklace and a green lanyard with a small key and 'I support refugees' tag attached.
There were no tattoos or any obvious scars or marks, and no identification or notes of any sort were found on him.
Coroners Officer Jon Padovani said;
"All our enquiries so far have failed to establish his identity.
"We hope the artist's impression, together with description, will jog memories, and enable us to find his family or other loved ones, wherever they may be."