Rail Chaos
26 September 2018, 11:11 | Updated: 26 September 2018, 11:18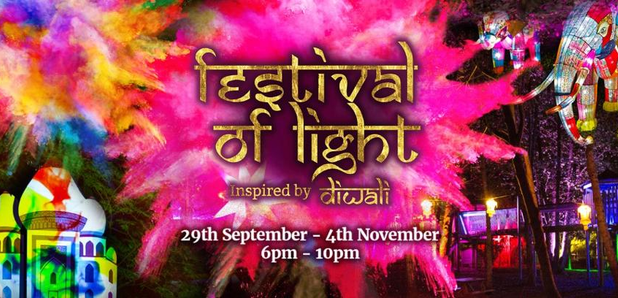 The defect - a complete split in the metal track - was discovered in the Coulsdon South area of Croydon during this mornings rush hour. With cancellations and delays to last into this afternoon.
It's not just commuters heading into London Victoria who were hit with cancellations, the problem has put holidaymakers at risk of missing their flights.
Train operators Southern and Thameslink warned that non-stopping services running on the fast lines between Gatwick Airport and East Croydon are subject to delays, cancellations and alternations.
A spokeswoman for Network Rail, the Government-owned company responsible for maintaining Britain's railway infrastructure, said: "We discovered a broken rail between Gatwick and East Croydon this morning.
"Our engineers are on site now and hope to have the problem fixed very soon.
"However, the fix is only a temporary measure to allow trains to run at restricted speeds over the defect.
"Disruption is expected to continue until early afternoon.
"We're sorry for the disruption this has caused."
A permanent fix is expected to be carried out on Wednesday night.