Record Numbers Expected At Gatwick Today
2 September 2018, 09:21 | Updated: 2 September 2018, 10:16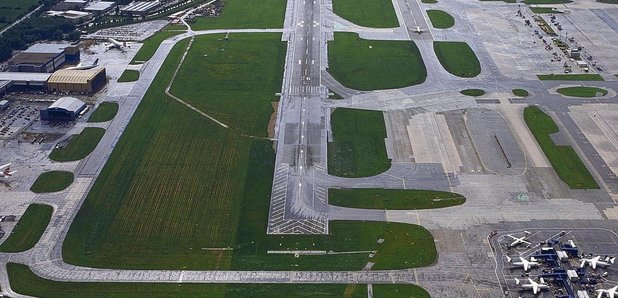 Today Gatwick Airport is expecting it's busiest day of the summer for people arriving into the airport as the school summer holidays are coming to an end.
Eighty eight thousand holiday makers are expected to land at Gatwick today arriving from places like Barbados, LA and Chengdu.
Airport officials say they're committed to ensuring a smooth experience for flyers
Arrivals - Sunday 2nd September (88,000 passengers) - busiest day of the summer for arrivals
Overall - Sunday 2nd September (162,000 passengers)
David Swain, Terminal Operations Manager, Gatwick Airport said:
"While this weekend is expected to be one of the busiest of the summer at Gatwick, as thousands of passengers return to the UK from summer holidays in Barbados, Los Angeles, Chengdu and many other destinations around the world, we're committed to ensuring that all of our passengers still have a smooth and enjoyable experience as they travel through the airport."