Revised Plans For New Monks Farm
20 January 2018, 11:14 | Updated: 20 January 2018, 11:18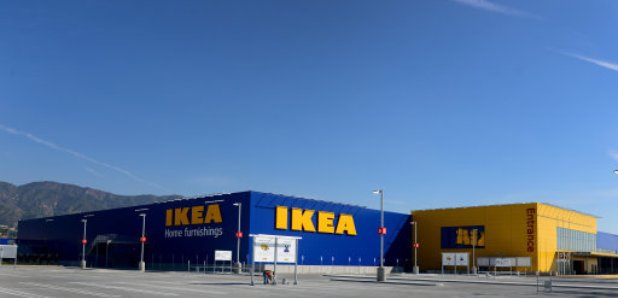 Revised plans for 600 new homes and an Ikea store in Lancing have been submitted.
People in the area have until February 17th to comment on the proposals for the New Monk's Farm Development which is a subsidiary of Brighton and Hove Albion FC.
Initial plans were submitted in the summer. After listening to feedback, a revised application has been lodged.
These include:
changes to the residential layout which includes reducing the density of the south western residential area;
reducing the proposed height of IKEA store by approximately one-metre;
creating a footpath along the River Adur to improve pedestrian and cycle access to Coombes Road under the A27 flyover;
increasing the area of mudflats to replace those lost with the creation of a pumping facility. The overall result would be a net increase in mudflats;
widening the existing ditches to improve the ecological value of the area