Reward Offered To Find Brighton Arsonist
3 January 2019, 11:55 | Updated: 3 January 2019, 12:00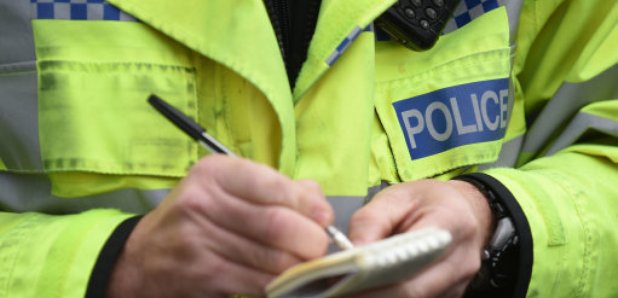 A reward of up to £500 has been offered for information about an arson attack on a block of flats in Brighton.
Police say the arson attack could have resulted in tragic consequences.
Police and the fire service were called to Wiltshire House in Lavender Street, at 2.12am on Saturday, December 8.
A resident had been disturbed by sounds at his front door.
He discovered something had been put through the letterbox, setting fire to the inside of the door.
Detective Constable Tom Coll said:
"This was an unbelievably dangerous act that could easily have tragic consequences for the occupants of the block of flats.
"We have images of a person who we would like to talk to in connection with the incident, but unfortunately their face is not visible.
"I hope that someone will recognise their clothing and help us to find them.
"Due to the severity of the crime we are offering a reward of up to £500 in exchange for information that leads to a conviction."
Police are asking anyone with information to report it online or call 101.