Scheme Helping Kids Who See Abuse Goes Sussex-Wide
7 January 2019, 11:34 | Updated: 7 January 2019, 11:35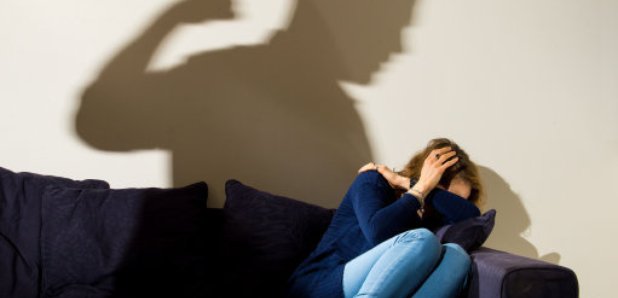 Young people in Brighton who experience domestic abuse at home are going to get more support at school.
Following the launch of Operation Encompass in West and East Sussex, the domestic abuse notification process is being rolled out to the majority of schools in Brighton.
After 12 months of work the majority of schools in Sussex are now signed up to the process.
Operation Encompass is a partnership between police and education.
Information from the police can be shared in strictest confidence with a key adult at school.
When police find a child or young person has been involved in or exposed to domestic abuse, the school will be notified before the start of the next school day.
That's in addition to other action police may be taking.
Police have made more than 1200 notifications to schools in West Sussex.
Detective Chief Inspector Pip Taylor from Sussex police Public Protection Command said:
'Children and young people are often hidden victims when it comes to domestic abuse and this notification can help support them to deal with what can be a traumatic adverse experience.
"We know that, on average, 35 incidents of domestic abuse can be experienced before police are called; therefore, it is imperative that we make schools aware of this, to ensure that child is safe and protected.
"The purpose of this operation is to help stop children becoming stuck on that devastating cycle that domestic abuse can create.
"Until launching in West Sussex over the past year, starting in January 2018 following a pilot scheme in Crawley, there were no such procedures in place in Sussex for early reporting to schools following domestic abuse incidents.
"East Sussex started to adopt the process in December and we are so pleased that Brighton has seen the positive results from West Sussex and are also now adopting."