Serious Collision Crawley
29 July 2018, 08:20 | Updated: 29 July 2018, 08:22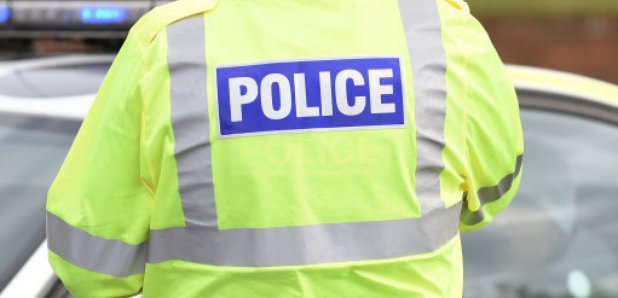 Police are appealing for witnesses to a serious collision between a mobility scooter and car in Crawley.


The collision happened shortly after 1pm on Southgate Avenue to the Hawth Avenue.

An 80-year-old local man, the rider of the scooter, has been taken to hospital with serious injuries. The driver of the car was unhurt.

Anyone who saw what happened is asked to contact police online quoting Operation Lunan.