Shoreham Air Crash Permanent Memorial
5 April 2017, 10:30 | Updated: 5 April 2017, 12:59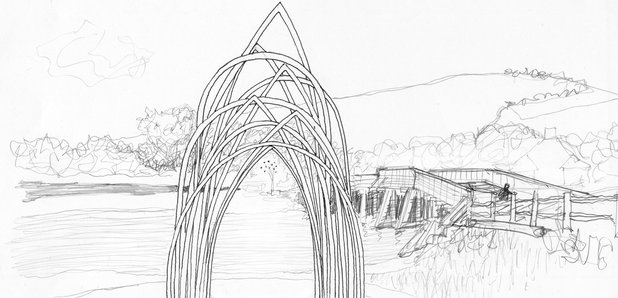 Funding has been approved for a permanent memorial for the Shoreham Air Crash victims.
Worthing and Adur Councils have told Heart The Shoreham Memorial funding was passed, unanimously, last night
Five sculptures are due to be created along the banks of the River Adur as a specific place of memorial for the eleven men who lost their lives, The immediate families and close friends of those who died, the local community, as well as the first responders.
The River bank is used by thousands of people every day.
These impressions relate to specific installations within the overall Memorial and are subject to further refinement. They should not be taken as final and will evolve over the next few months as discussions with the family members continue.
Location Five - Ropetackle North
This is an initial detail sketch for how some of the typographic elements may come together within the overall design for this site.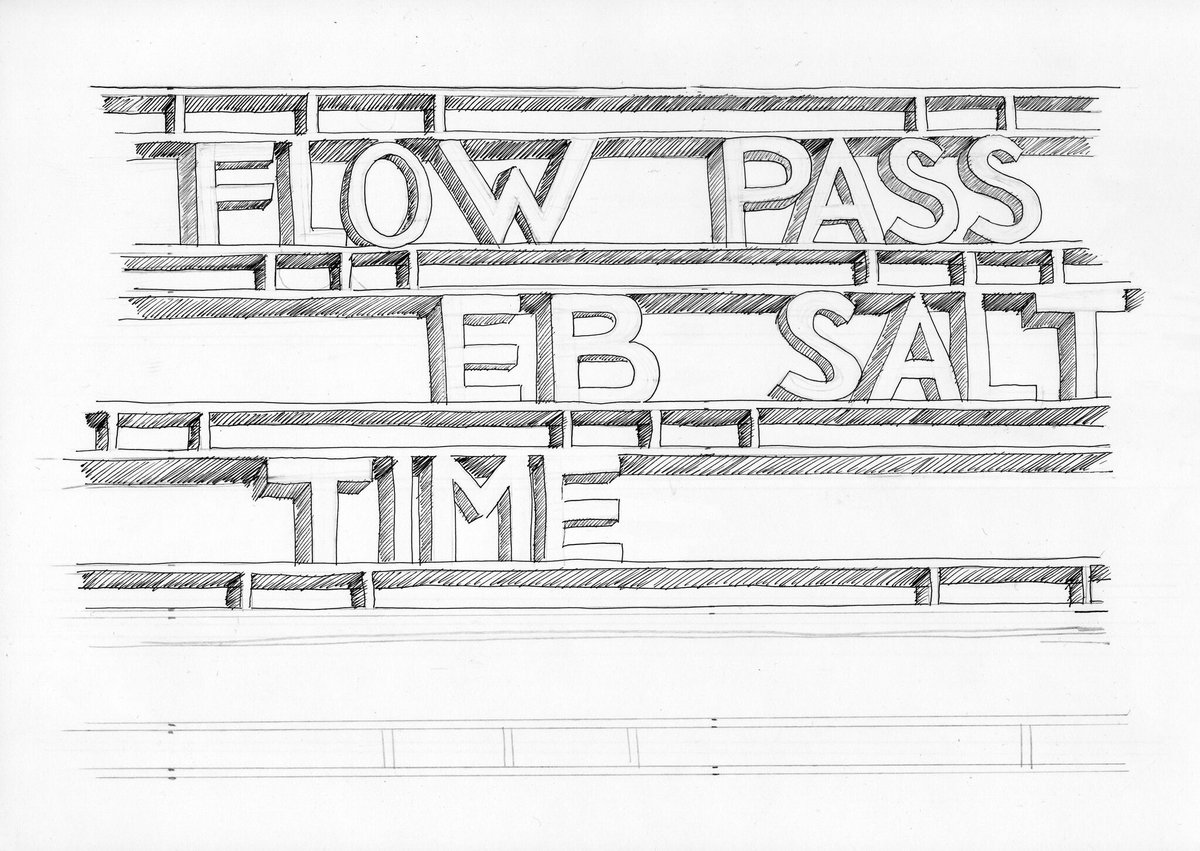 Location Four - Downslink/Railway
This is an initial impression of one design for a seated area with tables.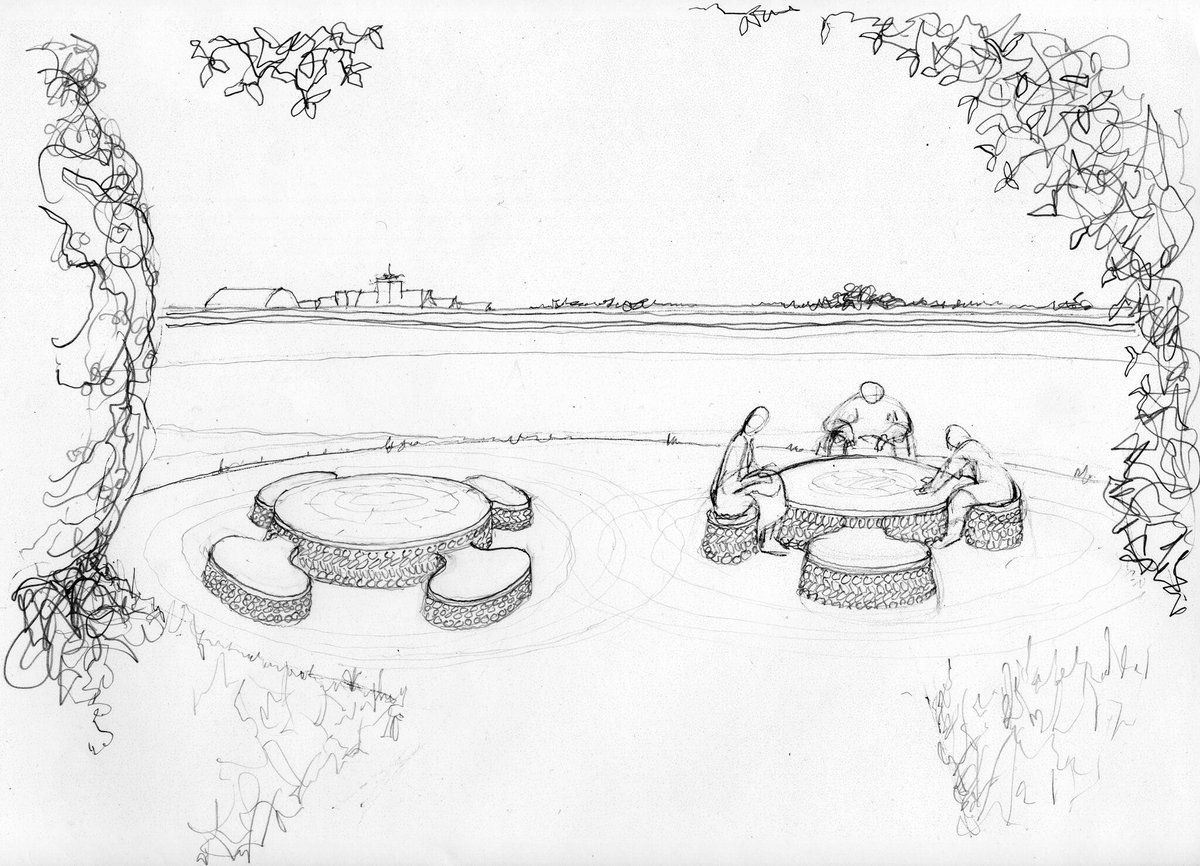 Location Two - Old Tollbridge, East Bank
This is an initial impression of how the collection of arches may look, looking westwards through the arch.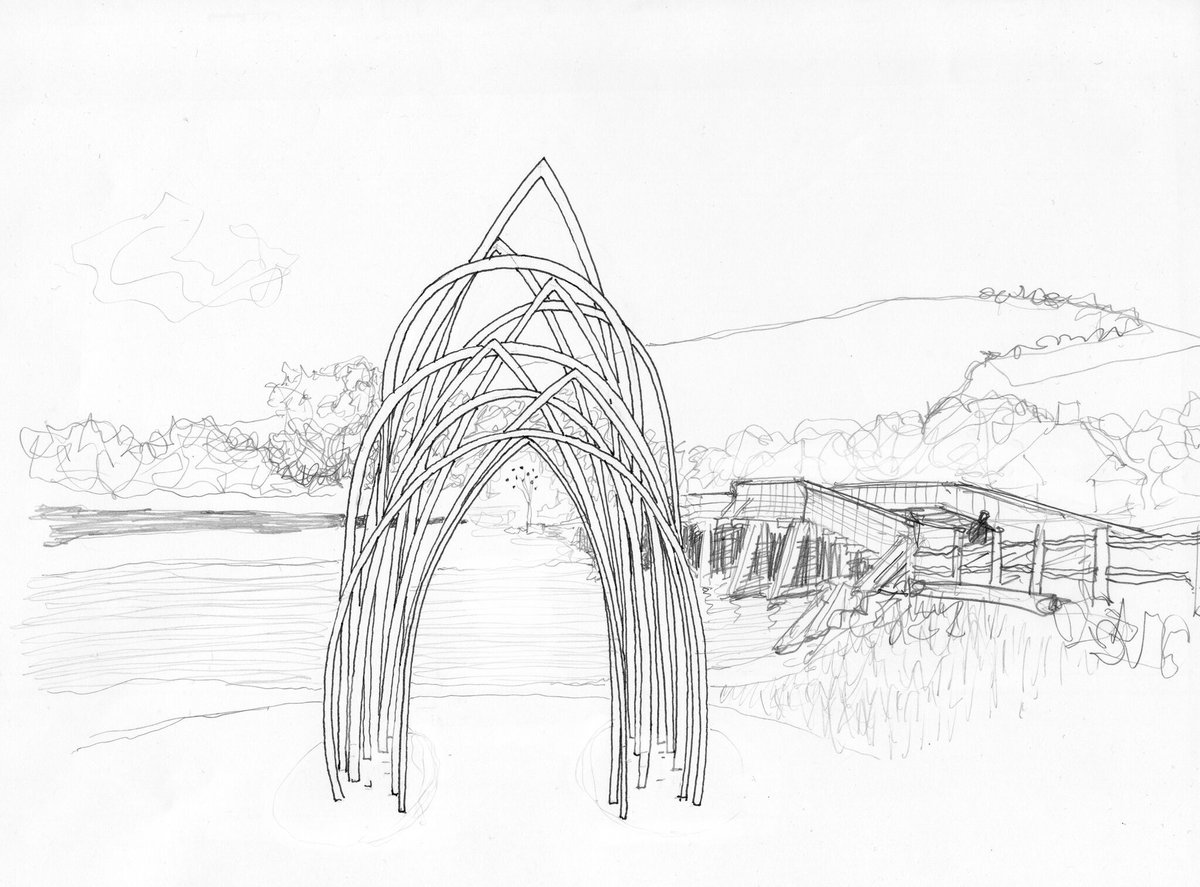 The images are the copyright of the artists, Jane Fordham and David Parfitt.
The artists were clear that they wanted to enhance the riverside, work with and not harm the natural surroundings and that as a public space that is used by many who are unrelated to the incident, their design must not disturb anyones use or enjoyment of this well used route. They therefore designed in the hope that it remained fully inclusive and that no one would feel that the dedication of the memorials would overshadow their own personal memories. The riverside walk is used for recreation by many people every day, such everyday use should be enhanced by these new elements.