Man Rescued Off Sussex Coast As Boat With Four Onboard Sinks
7 August 2017, 09:25 | Updated: 7 August 2017, 09:36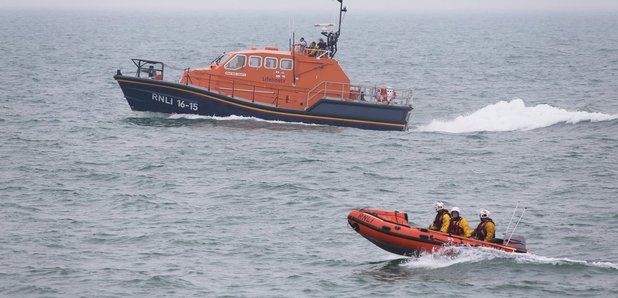 A body has been found during a major search and rescue mission off the Sussex coast after a boat has sunk with four people on board. One other man was rescued.
Crews have been searching since the early hours of this morning after a may day call was made near Shoreham Harbour
One person - a 45 year old man from London has been rescued from the water he was spotted clinging to a buoy by a fishing boat - he's now in hospital
A body has also been recovered from the sea.
Two other people are still missing, coastguards have been hovering over the water between Brighton and Worthing but the search has been called off for the day.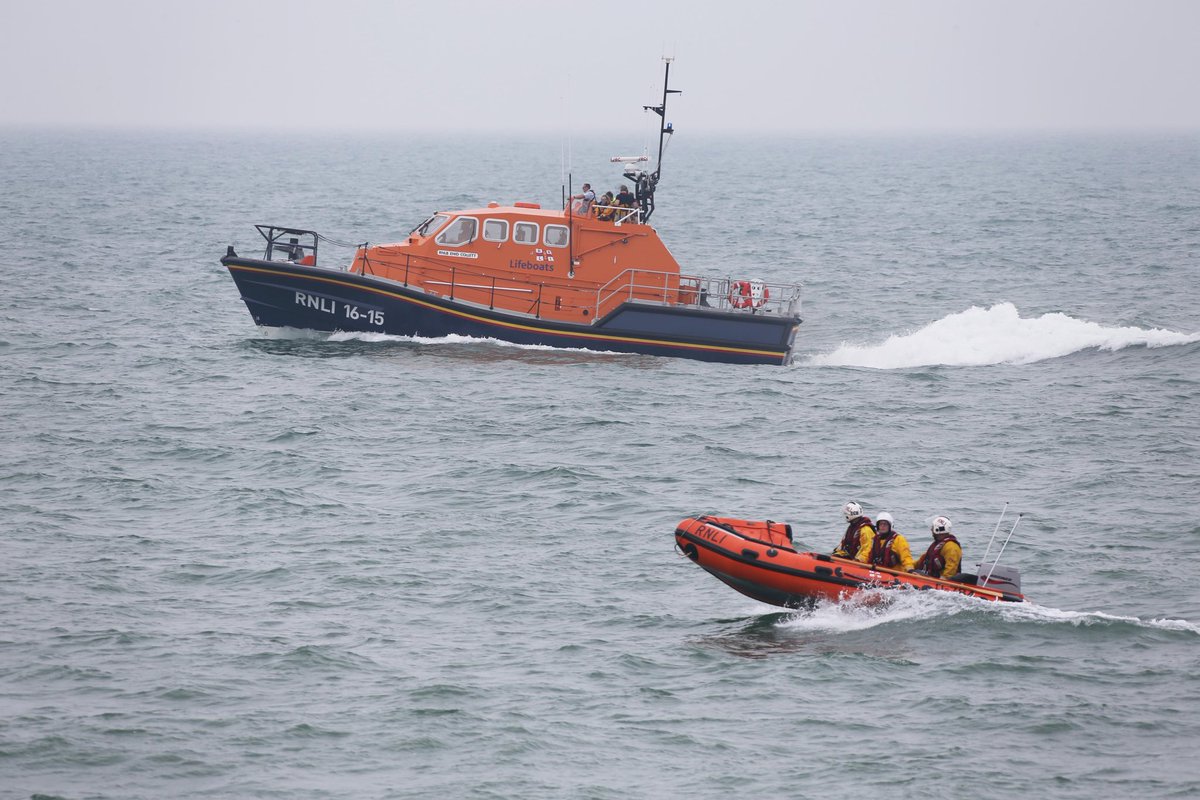 The boat was believed to have set off from Brighton Marina around midnight but an investigation has now started to work out what happened.
The search for the two missing men was suspended early on Sunday afternoon.
Andy Jenkins, controller with the UK Coastguard, said:
"Following an extensive search of the area using multiple assets nothing further has been found at this time so the decision has been made to suspend the search pending further information.
"A review of the incident details will be ongoing through the rest of the day."
Sussex Police Statement
A major search was launched by HM Coastguard supported by Sussex Police who are searching beaches between Brighton and Worthing. The body of a man was recovered from the sea and brought ashore by Coastguard helicopter around 8.15am.
A search of sea and coastline is continuing for two other men believed to be in the boat and an investigation has been opened in conjunction with the Marine Accident Investigation Branch to establish the circumstances of how the men came to be in the water. It is thought that the boat may have left Brighton Marina around midnight and the incident may have happened a couple of hours later, but the facts are not clear at this time.
Police are appealing for anyone with information about the incident or the boat involved to report online or to call 101 quoting Operation Barnet.
Coastguard Statement
The UK Coastguard is continuing to coordinate a search across the Shoreham area after a man was found in the water at this morning (6th) approximately 2 miles from Shoreham Harbour.

HM Coastguard's search and rescue helicopters from Lydd and Lee-on-Solent, together with Coastguard Rescue Teams from Shoreham and Littlehampton and RNLI lifeboats from Shoreham and Brighton plus several other local vessels are all involved in the search for other people believed to have also been on board a small vessel, who may be in the water.

The man was discovered by a fishing vessel at around 5.50am. Another man was subsequently recovered.

Andy Jenkins, controller with the UK Coastguard said: 'The information we have received says there are two others who are currently unaccounted for. We are continuing to carry on searching for them.'