Son Of Mark Manning To Follow In Dad's Footsteps
18 May 2017, 05:45 | Updated: 18 May 2017, 05:50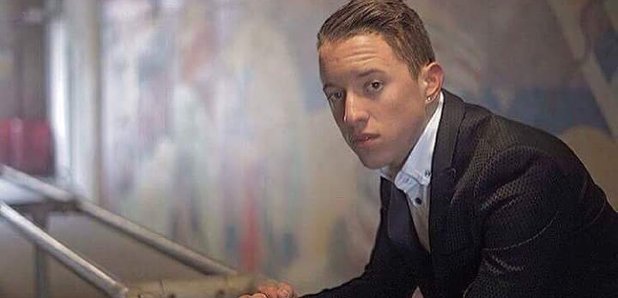 The 19-year-old son of a bomb disposal expert from Lancing who was bludgeoned to death, says he will follow in his dad's footsteps and clear landmines.
Kane Manning lost his dad Mark Manning in 2014 when he was killed by a friend Colin Gale. Who then hid his body in secluded woodland and lied about it for years.
Mark was well-travelled and worked for the Mines Advisory Group (MAG), a charity that removes landmines and other dangers in some of the world's poorest countries. He also bought and sold cars for local garages.
Kane, 19 of Portslade has told Heart his dad was a hero.
''My father meant everything to me. He was an amazing man who risked his lives to save other people. He was full of stories about his life and work.
He gave up his career to look after me and now I want to continue his legacy.
I've had a long conversation with the Mines Advisory Group who've told me the kind of training I'll need to do. I know it will be tough but I'm determined...''

On 13 March 2017 at Lewes Crown Court, Colin Gale was jailed for 15 years and eight months for manslaughter and preventing a lawful burial. His accomplice Stewart Robertson was sentenced to four years for also preventing a lawful burial.