Surrey Earthquake This Morning
18 July 2018, 12:27 | Updated: 18 July 2018, 12:31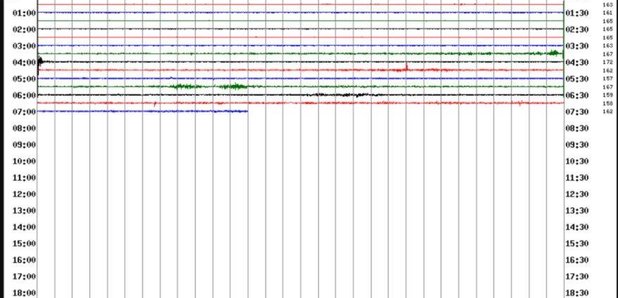 Checks are being carried out on another small earthquake felt in Surrey this morning.
This time it measured around one point 7 magnitude around 4 am this morning around Russ Hill, near Horley and Gatwick.
The one earlier this month measured 3 point 1 magnitude
The British Geological Survey are investigating and say it was picked up by one of the new radar stations.
SEISMIC ALERT: NEWDIGATE, SURREY 18 JULY 2018 03:59 UTC 1.7 ML
A number of reports have been received by residents in the local area. One described " The noise was a weak thud but the house shook for a second or two."
There has been another mini earthquake around 4am this morning near Russ Hill, Crawley, Horley and Gatwick area.
This one was smaller and measured 1.7 Magnitude. British Geological Survey investigating.