Surrey Police Search For Missing Teen
8 June 2017, 09:59 | Updated: 8 June 2017, 10:01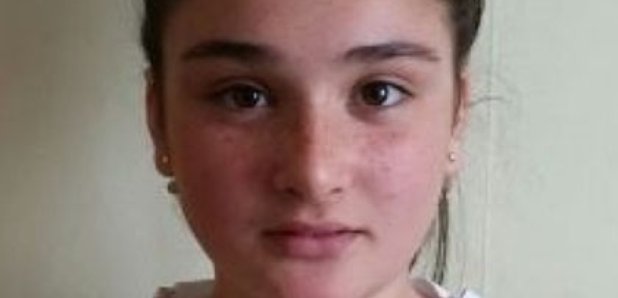 Surrey Police is appealing for help in finding a missing 13-year-old girl who is believed to be in the Lingfield area.
Roshan Dalton went missing from the Staffordshire area on Monday evening (5 June). She is described as vulnerable and officers are growing increasingly concerned for her safety.
Roshan is described as white, between 5ft 2 and 5ft 4 tall, with brown eyes and pierced ears. She is believed to have been wearing dark clothing when she went missing. She has blonde hair which differs from the photograph attached.
It is possible that Roshan is in the Lingfield area. However, she also has links to the Cooling area of Kent and it is possible she may be with a 15-year-old teenager from Gravesend who has also been reported missing.
Robert Barton-Hanson was reported missing on the evening of 27 May in the Northfleet area and is also believed to have links to the Cooling area.
Robert is described as having red or auburn hair, brown eyes and is about 5 ft 9 tall. He was wearing grey shorts and a grey t-shirt with a floral pattern around the neck, and black Nike trainers.
If you have seen Roshan, please call Surrey Police on 101 quoting reference number 45170059738.
Any sightings of Robert should be reported to Kent Police on 101 quoting 27-1680.