Sussex Has Healthy High Streets
2 November 2018, 09:38 | Updated: 2 November 2018, 09:42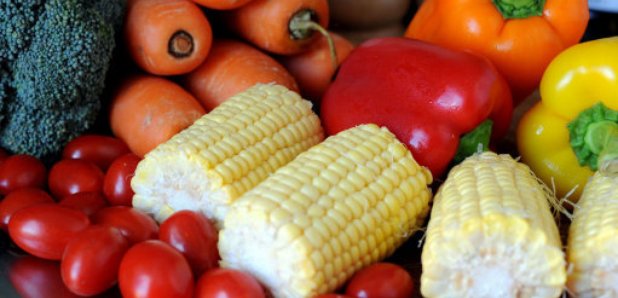 Turns out some the healthiest high streets in the UK are in Brighton and Hove and Eastbourne.
A study has found they have got fewer so-called "unhealthy" businesses like takeaways, off-licenses and betting shops.
The Royal Society for Public Health ranking of 70 high streets found those living in the top 10 healthy areas lived an average of two-and-a-half years longer than those with the 10 unhealthiest high streets.
The Health on the High Street: Running on Empty report used a scale giving points for pubs and bars, dentists, opticians, libraries, leisure centres, museums and galleries, pharmacies, coffee shops and vape shops.
Points were deducted for betting shops, payday lenders, fast food outlets, off licences, tanning salons and empty shops.
Grimsby was the least healthy.
- 20 least healthy:
1. Grimsby
2. Walsall
3. Blackpool
4. Stoke-on-Trent
5. Sunderland
6. Northampton
7. Bolton
8. Wolverhampton
9. Huddersfield
10. Bradford
11. Stockport
12. Coventry
13. Dundee
14. Doncaster
15. Preston
16. Darlington
17. Swansea
18. Middlesbrough
19. Ayr
20. Luton
- 20 most healthy:
1. Edinburgh
2. Canterbury
3. Taunton
4. Shrewsbury
5. Cheltenham
6. York
7. Brighton & Hove
8. Eastbourne
9. Exeter
10. Cambridge
11. Bath
12. Bristol
13. Leamington Spa
14. Liverpool
15. Salisbury
16. Harrogate
17. Tunbridge Wells
18. Maidstone
19. Carlisle
20. Wakefield