Sussex Police Nude Selfie Warning
18 March 2017, 12:18 | Updated: 18 March 2017, 12:22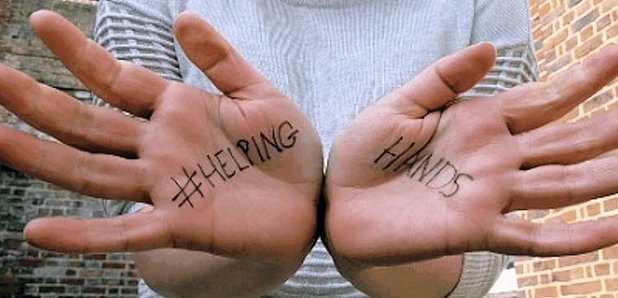 Young people in Sussex are being warned of the dangers of sharing nude selfies on social media.
The police campaign will tell the story of a child who ends up as victim of blackmail and exploitation.
It will consist of digital audio ads being played across a variety of streaming platforms and radio stations to children and young people between 11-17.
Later this month, animations will also be released on Sussex Police's Snapchat account (Sussex_Police). These will be told from the perspective of a child or young person and will highlight the potential consequences of sending nude selfies.
Over the past few months Sussex Police has developed its Snapchat following with local Brighton PCs Jan and Claire sharing snaps of their daily policing lives. They'll be on Snapchat giving young people advice about how to stay safe online.
The campaing is starting on Child Sexual Exploitation Awareness day.
Detective Superintendent Jason Tingley said: "The more we all know about CSE, the more likely we can spot the signs and take action. I urge everyone to get involved by writing a pledge on the palm of your hand and share it on social media with the hashtag #HelpingHands.
"This highlights the commitment to and support for the day, as well as the good work that police forces, councils and charities are doing to help support victims and identify perpetrators of CSE."
Sussex PCC Katy Bourne said: "It's vital that we unite to encourage everyone to speak out against abuse so that victims know they are not alone and perpetrators understand that it will never be tolerated.
"I remain steadfast in my commitment to supporting victims and their families who are subjected to child sexual exploitation."