Thieves Target Sussex Shoppers
9 August 2017, 07:41 | Updated: 9 August 2017, 07:42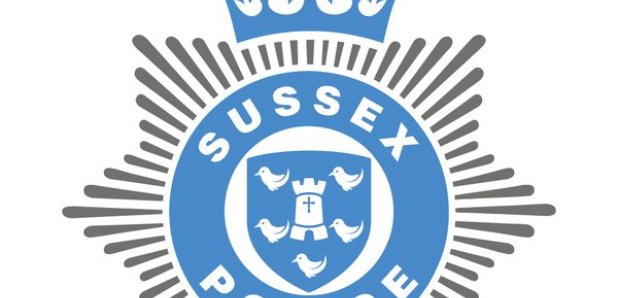 Police are reminding supermarket shoppers across Sussex to be on the alert for thieves.
This follows a recent spate of incidents in which supermarket customers, and some other shoppers, have been watched whilst entering their PIN numbers and have then had their purses and wallets stolen as they leave the store. Suspects then withdraw large amounts of cash from nearby cash machines before the victims are aware.
The two men pictured, working with others, are believed to have been successful in obtaining nearly £20,000 by targeting victims in this way.
Since November last year there have been 22 such reports in Sussex.
Investigator Kayleigh Bartup said: "We are also working with the large supermarket brands to raise awareness about these incidents among staff and customers. Be alert and aware of strangers when shopping in large supermarkets and NEVER leave your bag or trolley unattended at any point. Try not to be distracted by strangers, and also be alert for any suspicious activity around your vehicle which you should keep secured.
"It appears that these men, and others, may strike up to twice a day in different towns, and then lay low for a while, so we need to maintain awareness even when there are no reports."
From Sussex Police