Video pod to boost confidence at Gatwick
29 October 2018, 12:37 | Updated: 29 October 2018, 12:39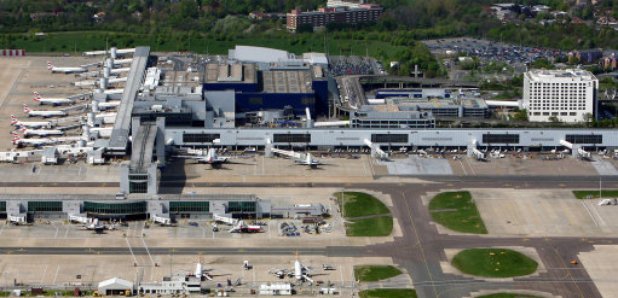 Gatwick Airport is giving people the chance to practise for job interviews and build their confidence in a special video pod.
We're told more than 1,500 positions will be on offer at a fair being put on this Thursday.
Head chefs will also demonstrate food preparation to showcase careers in catering and a fashion show will display affordable recycled clothing to show how dressing to impress can be done on a budget.
Andrew Currie, Head of Recruitment, Gatwick Airport, said:
"Gatwick is the employment base for over 24,000 people and the next airport Job Fair will once again showcase a wide and diverse range of opportunities available for local people.
"As one of the largest employers in the region, it is important that we do everything possible to protect existing positions while also creating new jobs.
"Our new draft master plan sets out how we might do this and shows how Gatwick could generate a further 8,000 on-airport jobs for future generations and £2 billion of economic benefit.
"As Gatwick grows, we remain committed to investing in our local communities and people, including helping and inspiring people to find jobs at the airport."