Westminster Attacker's 'Violent Temper'
25 March 2017, 09:27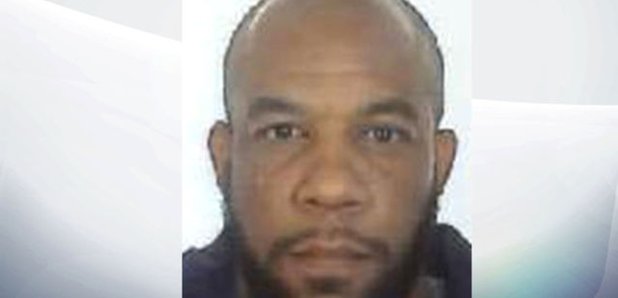 The Westminster terror attacker Kahild Masood once held a blade to a friend's throat.
Masood, who was known at Adrian Ajoa when he lived in the East Sussex village of Northiam told the same friend; "I dream about killing someone.''
In 2000, he was sentenced to two years in jail following a knife fight outside the Crown and Thistle in Northiam that left his victim needing 20 stitches to the face.
His then friend Lee Lawrence, 47, tried to pacify Masood that day, but soon found the fury directed at him.
"He had the knife against my throat and he is going, 'I want some blood, I want to kill someone', he told The Telegraph.
"After he calmed down a bit he was saying, 'What have I done? What am I doing? I am going for help, I just want blood or I want to kill someone'.
"He said he was having help, some kind of anger management.''
Mr Lawrence says Masood enjoyed his reputation as a fearsome man and displayed a violent temper. He told the Sun: "He wasn't stupid. He was very articulate and intelligent, but when he got angry he would just snap and became a different person. It was terrifying.''
But as a schoolboy, then known as Adrian Elms, he was popular among friends.
Stuart Knight was in the same class as the then Adrian Ajao at Huntleys Secondary School for Boys in Tunbridge Wells for five years before they left in 1981.
Mr Knight, 52, told the Press Association: "He was a very nice guy, down to earth, liked by everyone around him.
"He was a very good sportsman, his mother was a Christian, he was an all-round nice guy.''