Witnesses Wanted After Attack In West Sussex
3 October 2018, 15:14 | Updated: 3 October 2018, 15:17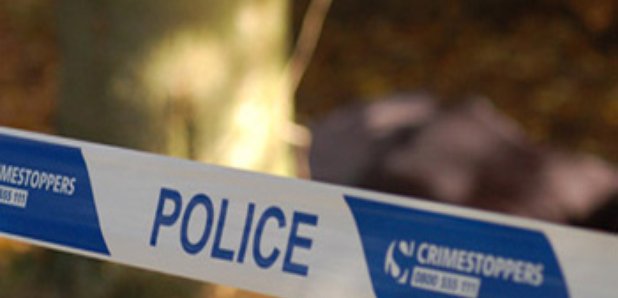 Officers say the 38 year old Brighton woman was at a bus stop, believed to be at Steyning clock tower in the town centre, on the evening of Thursday September 20th and engaged in conversation with the three other people who were there, a woman with blonde hair, and two men.
One of the men is described as white, of skinny build, with short hair, wearing jogging bottoms, dark upper clothing and white trainers. He spoke with a local accent.
That man then chased the victim to a wooded area and raped her.
Detective Sergeant Kirsty Murray of the West Sussex Safeguarding Investigations Unit said;"This is an isolated incident in the area, and there have been no similar reports.
"If you know who these people are, or if you have any other information that would assist the investigation you can contact us online or via 101, quoting Operation Glamis."