Woman pushing a buggy attacked with razor in Horley
15 June 2017, 06:50 | Updated: 15 June 2017, 06:51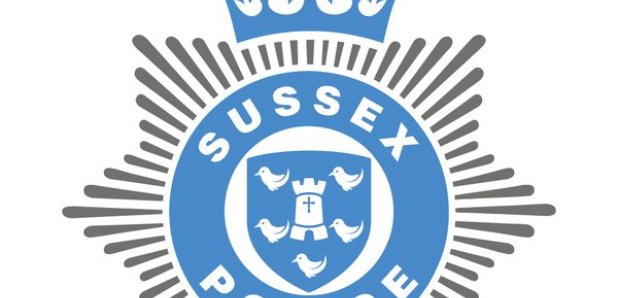 A woman pushing a buggy has been attacked by a man with a razor in Horley
The incident happened on Massetts Road, towards Victoria Road. The altercation happened at about 11am when a woman pushing a buggy was approached by a man who tried to steal her bag and also attacked her with a safety razor. She suffered a superficial cut in the struggle before the man fled the scene. No items were stolen.
The man, wearing a white t-shirt, is described as being in his mid 20's, with a side parting and a tanned European complexion.
Investigating officer Detective Sergeant Errol Chetty said: "This was understandably a terrifying incident for the victim who bravely protected her baby and resisted the attempts by the man to steal her bag.
"I would urge the public to let us know if you saw the altercation, or anything suspicious in the area.
"We are taking this incident very seriously and doing all we can to locate this man. House to house enquiries are taking place and police officers are patrolling the area."
Anyone with any information should contact Surrey Police by calling 101 or report it through report.police.uk and quote P17146274.