Woman Raped In Hove Street
21 September 2018, 18:32 | Updated: 21 September 2018, 18:58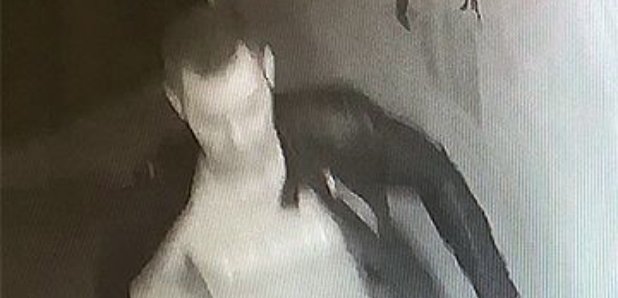 A woman has been raped in Hove in the early hours of yesterday morning (20 September).
The attack happened in Waterloo Street in Hove.
The 25-year old woman was walking along Waterloo Street between 1am to 2am.
A man came up to her from behind and put his arm around her waist.
He told her that she was pretty and then offered money in exchange for sexual favours.
She refused and he then raped her.
The attack stopped when a man living in Waterloo Street came out and asked what was going on.
The suspect then walked off south towards the seafront.
He is described as white, 5'5" to 5'6" and in his late twenties to early thirties, of Eastern European appearance, and speaking in broken English.
He was of athletic build and broad shouldered, with clear skin and clean shaven, and with short brown hair that looked styled with clippers, longer than grade 4 or 5 and the same length all over.
He was wearing a waist length fitted black leather jacket with a yellow seam on each arm, dark blue jeans and light coloured trainers.
Police have released CCTV footage of a man they would like to talk to in connection to the investigation.
Detective Sergeant Paul Hitchcock said;
"If you were in the Waterloo Street area early on Thursday morning and saw what happened, or if you think you recognise this man, please get in touch with us right away by calling 101, or online, quoting Operation Pennine.
"This is an isolated incident for the area and not part of any series, but we need to find this man as soon as possible, so please contact us if you can help."
The woman is being supported by specially trained officers while the investigation continues, and is also being given access to others sources of advice and counselling.