Worthing 'Chemical' Investigation
12 August 2019, 12:05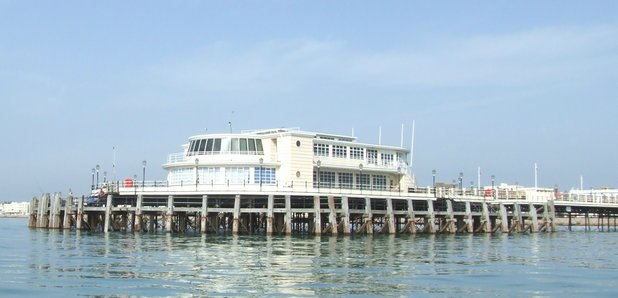 Investigations continue in Worthing this afternoon after people were affected by what's thought to be chemicals on the seafront.
They got ill yesterday afternoon and the area was put under a cordon for around four hours.
It's still not clear exactly what happened.
Sussex Police said: "A small number of people have reported symptoms including sore eyes and vomiting, two of whom were taken to hospital. They have both since been discharged, and advised to go home, wash their clothes and have a shower.
"Anyone else affected is advised to do the same - and use copious amounts of water to wash your eyes."
The force added: "We'd like to thank everyone for their patience and understanding during the incident. We are following up a number of lines of enquiry and the investigation into what happened is ongoing."