Worthing Man Arrested
5 May 2017, 11:16 | Updated: 5 May 2017, 12:32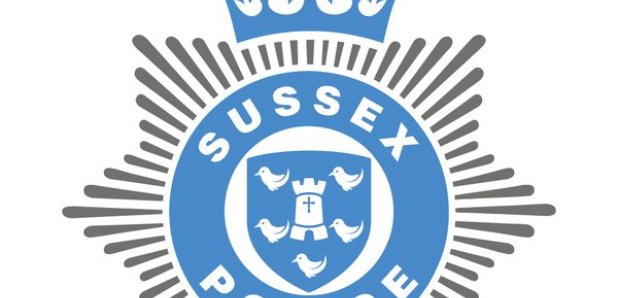 Police arrested a man in Worthing after two reports of a suspect with a gun in the town on Thursday.
36-year-old Worthing man was detained on suspicion of two counts of possessing an imitation firearm with intent to cause fear of violence . He remains in custody for questioning.
Police received a report of a man with a firearm in the vicinity of Victoria Park and Norfolk Street in Worthing just after 2.15pm on Thursday 4th May. A man showed the weapon to a member of the public. No threats were made and the man raised his concerns to police.
Officers attended and took the decision to keep children, staff and parents inside at two local primary schools while a search of the area was carried out. Once satisfied that the area was safe the schools allowed children to be collected as normal.
Police then received a further report from another member of the public that a man had shown her a gun in his bag in Stoke Abbott Road at about 9.10pm. Officers went to the scene and the man was arrested nearby.
Detective Constable Sebastian Day said:
"Officers believe the man arrested is the same one who had been reported in Victoria Park earlier in the afternoon. We can reassure the parents and pupils of local schools, and the wider public in general, that the item seized from the suspect is described as a plastic imitation gun."