Heart's Charity Golf Day for Make Some Noise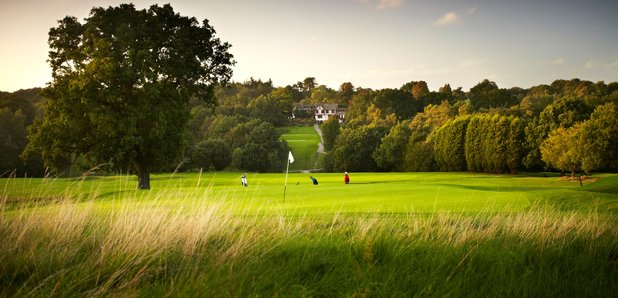 On Friday 24th August, join Heart Breakfast's Tom, Nicola and Jack at Mannings Heath Golf Club & Wine Estate as they host a great day of golf, food and drink all in aid of Global's Make Some Noise Charity.
Global's Make Some Noise helps disadvantaged children and young people across the UK including right here in Sussex and Surrey. These youngsters may be affected by illness, disability, bereavement or lack of opportunity.
Whether you putt like a pro or need a little help with your irons, everyone is welcome to take part in our exclusive charity golf day, no matter what your golfing ability.
The day will get underway at midday with a coffee and a bacon roll with the Heart Breakfast team, before you tee off at Mannings Heath's stunning 18 hole 'Waterfall' course.
Teams will be competing for the annual Make Some Noise Cup and the day will be rounded off with a BBQ on the stunning terrace (weather permitting) or buffet should the heavens open, prize-winners presentations and raffle hosted by Tom, Nicola and Jack, with superb prizes including overseas golfing holidays!!!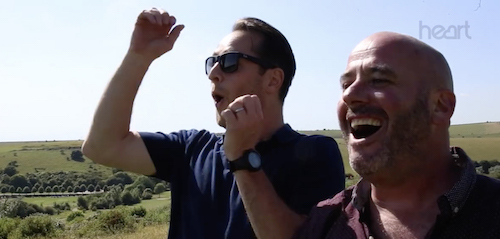 You can get all of this for the bargain price of just £270 per team of 4. That is for all your food, the golf, the presentation, the raffle and plenty of free beers out on the course courtesy of Heart Breakfast's beer-buggies driven by our very own Tom, Nicola, and Jack.
Jack from Heart Breakfast said "this is a big opportunity not only to raise a lot of money for a very worthy cause but to have a lot of fun while doing it. You don't have to be Rory McIlroy, just entering a team and turning up means you'll have made a big difference; and hey, I'll be bringing the beer."
To find our more about Global's Make Some Noise and the charities we support by clicking here.
Here's some highlights from our previous golf days to whet your appetite...